Shopping
Top Gifts for Anyone on Your Holiday Shopping List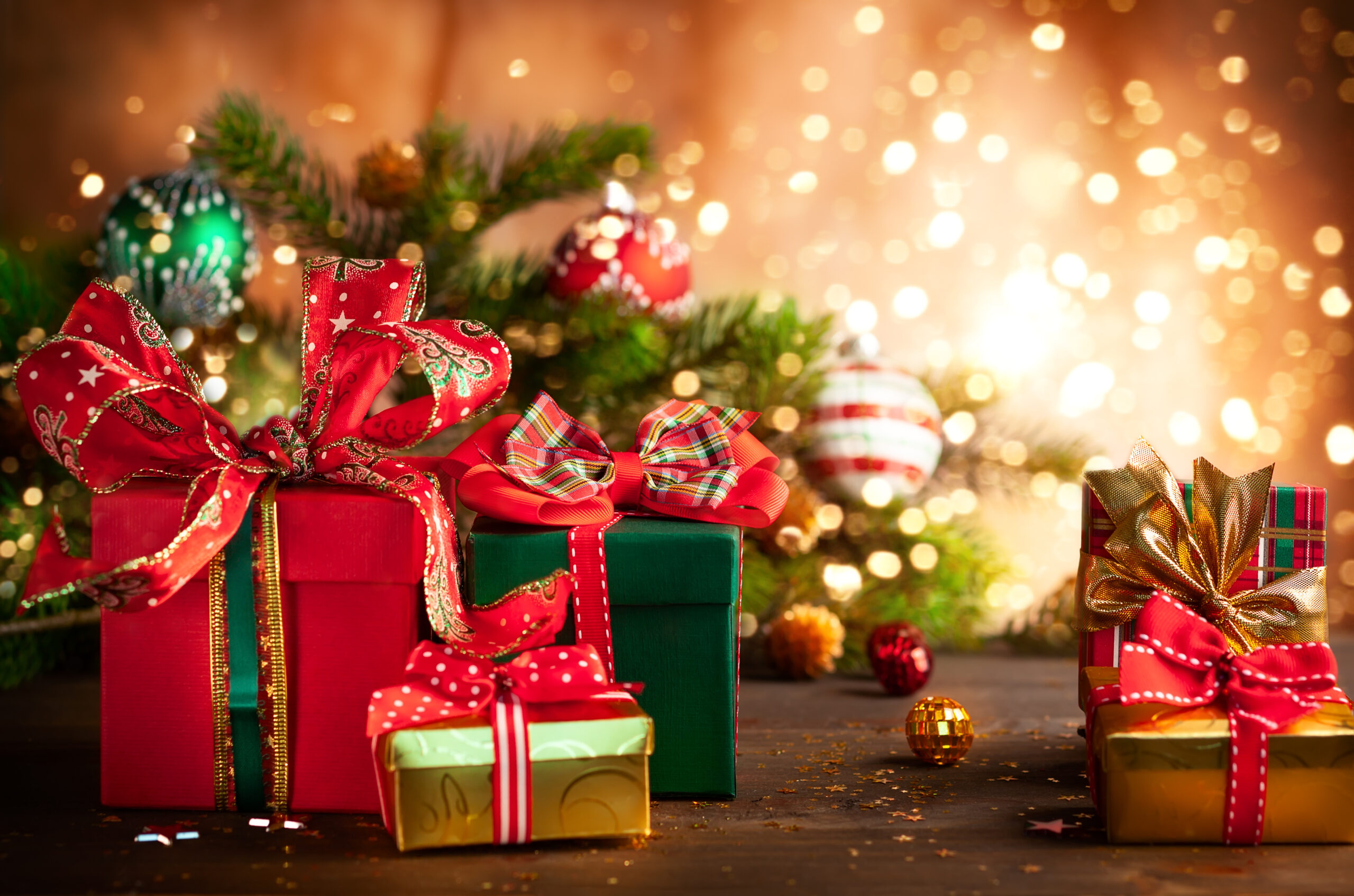 A
A
A
With the gift ideas on our gift guide, shopping is done, thanks to items suitable for mom, dad, spouse, kids, and everyone else on your list. Choosing a gift for someone special sometimes causes stress and worry for gift-givers adamant about picking the perfect item. Gifts send a message to the recipient and we want the message to portray our exact feelings. With our list of gift ideas, gift-giving is now a whole lot easier. Whether you need a gift for your parents, spouse, boyfriend or girlfriend, best friend, or someone else, these versatile gifts suit every person and occasion perfectly.
1- Customized Blanket
A customized blanket makes snuggling up on the sofa for a good movie an even more exciting event. Available in red, green, or blue, this blanket holds up to 23 names. It is a great gift for Mother's Day, Christmas, Grandparent's Day, and any other special occasion. Measuring 50″ x 60″, the blanket is large enough for two people!
Sponsored
Personalized Name Blankets for Baby, Kids and Adults, Mom, Grandma. Custom Name Blanket from Your Names
Close to Heart Customized Throw. Gift for Mothers Day, Christmas (Burgundy, Fleece 50
View Deal
Read More »