Shopping
Apple Has Some Stellar Bargains for Amazon Prime Day You Should Check Out!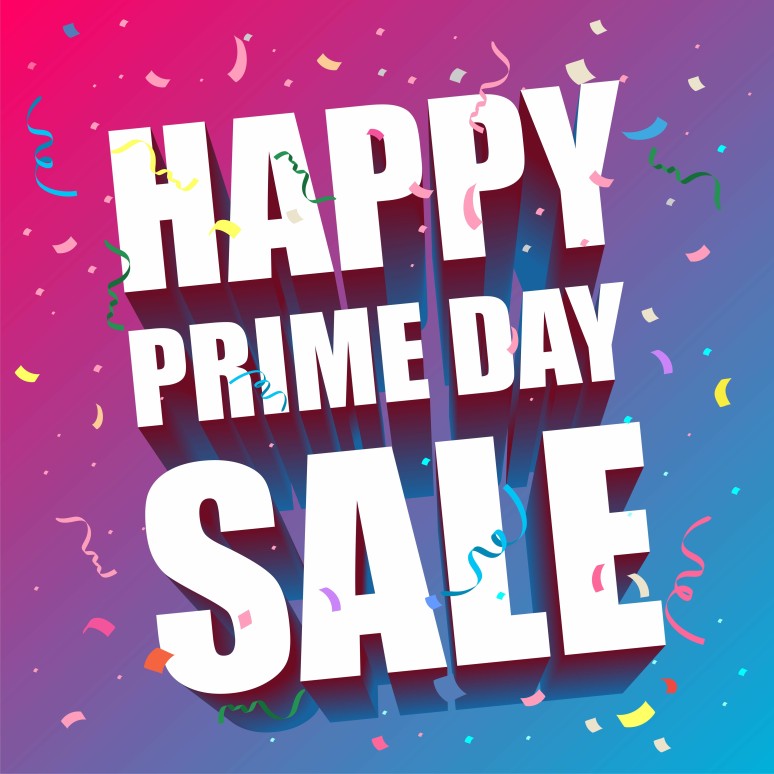 A
A
A
Amazing prime day deals for these high-tech Apple Products
On this prime day, you can find some incredible deals on Apple products; the best part is you can get them early! If you're tech-savvy and appreciate a high-quality gadget, then Apple is always reliable at delivering ideal products that meet your expectations. Now is your chance to uncover some outstanding bargains on Apple technology and accessories to make them even better. Here you will discover some of the active deals for prime day 2022. Bite into Apple with some sweet deals that give you the most advanced technology on the market. There are watches, tablets, chargers, and much more to provide you with a well-rounded collection of your favorite Apple products. Let's look at some of these early prime day deals and help you understand their benefits. You can follow the links to view them if you have a prime membership!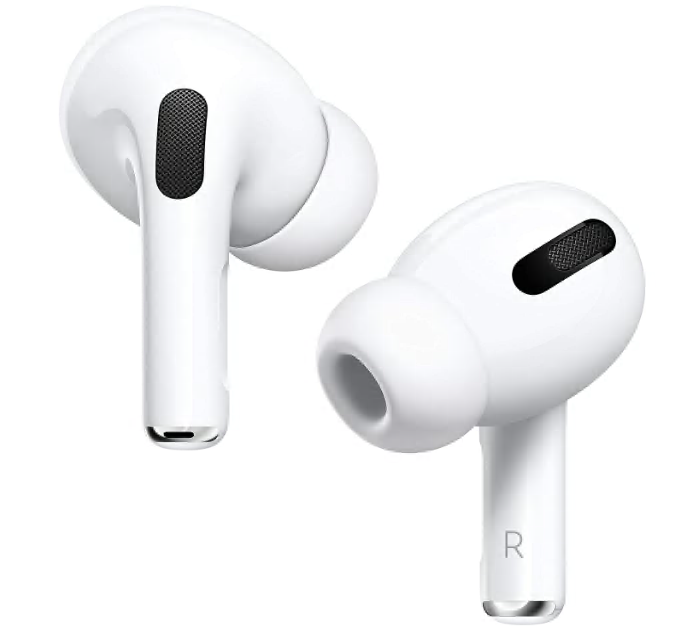 The Apple AirPods Pro Wireless Earbuds come with a convenient charging case so you can keep track and charge them quickly for extended listening sessions. The first quality you should be aware of is active noise cancellation, which helps to drown out the distractions around you. You can effectively cancel theirs and focus on your tunes if someone else is listening to music. There are so many distractions and noise pollution that hinder your listening experience. These headphones will free you to listen without restrictions or interferences. Transparency mode allows you to slightly hear the world around you while listening to music simultaneously. You can talk to someone and interact without being completely absorbed in a track. These buds have sophisticated audio and an intuitive, adaptive EQ that adjusts the volume automatically to suit your listening preference. The force sensor allows you to answer calls and much more with easy controls.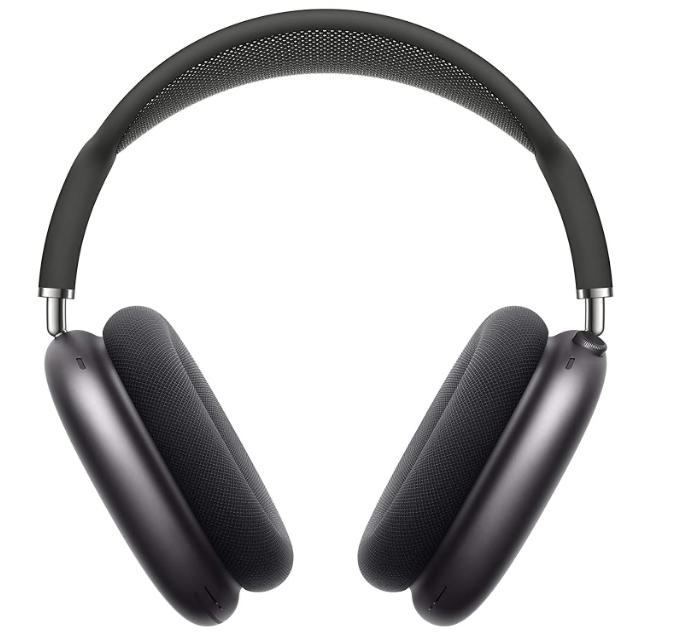 Read More »