Shopping
Holiday Gifts: Make them Laugh with these Funny Gag Gift Ideas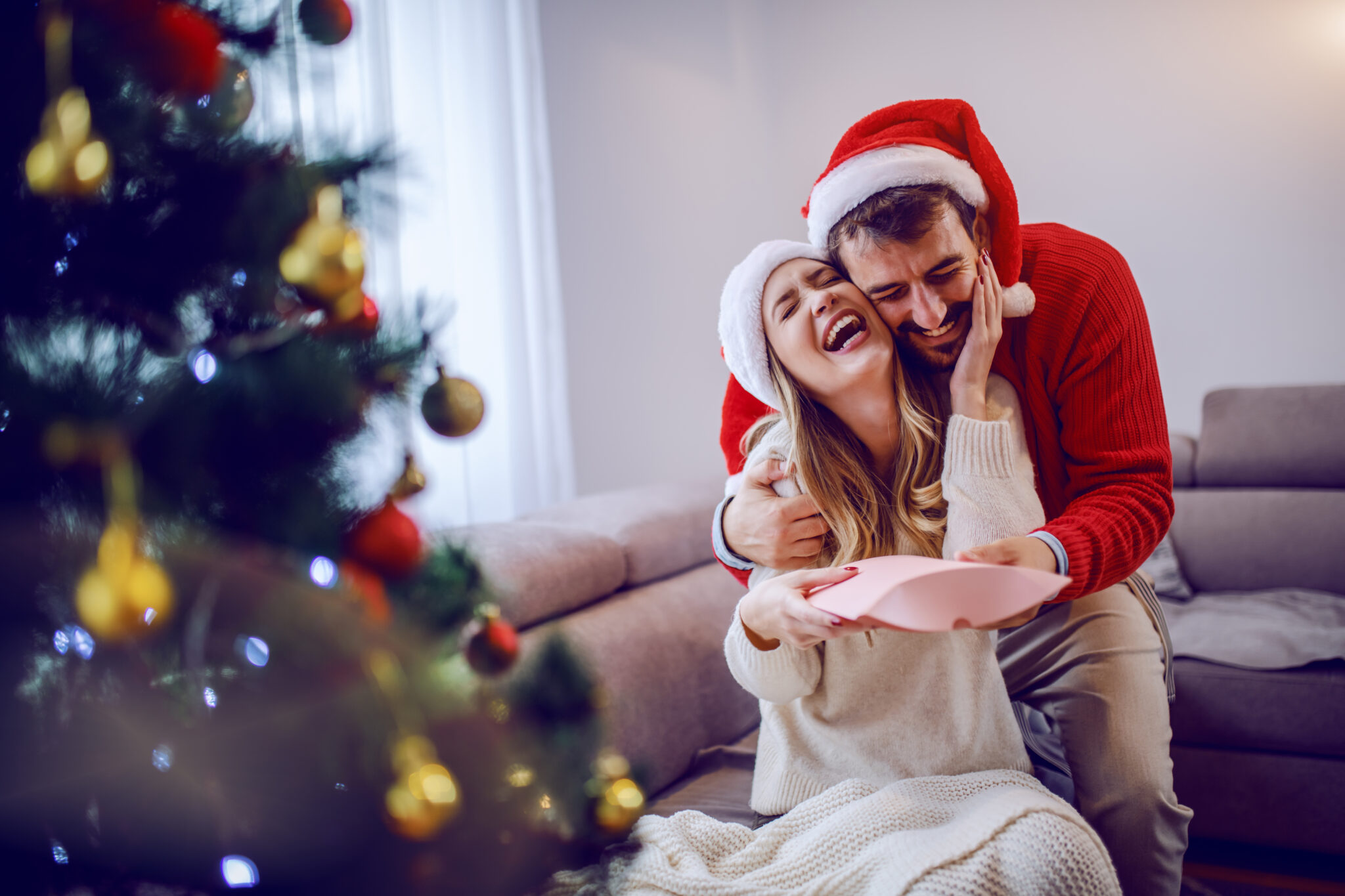 A
A
A
As fun as Christmas is, the parties, we get invited to during the holiday season get a little boring at times. Or, how many Secret Santa sacks will you dig your hand in only to pull out holiday dish towels or tie? Why not bring the fun and hysterics with a gag gift from Amazon? We've looked at a few fun gag gift ideas that are sure to have party guests rolling on the floor with laughter in their ugly Christmas sweaters.
1. Pooping Dogs 2021 Calendar: Funny Pooches Nature Calls Wall Planner
This 2021 edition, perfect for dog lovers, includes a Labrador Retriever, Beagle, Swiss Shepherd, German Shorthaired Pointer, Pomeranian Chihuahua, and more, answering nature's call. Some of the most adorable furbabies in 12 full-color high resolution pooping dog images and glossy cover design. Made from the highest premium quality paper featuring a modern 12-month grid-style planner in English and Spanish, including US and UK holidays. There is lots of space for writing, and two bonus note pages are perfect for appointments, ideas, and daily reminders.
Sponsored
Pooping Dogs 2021 Calendar: Funny Pooches Nature Calls Wall Planner
For Dog Lovers, Joke, Gag, White Elephant, Secret Santa, Birthday, Stocking Filler, Christmas - Gift Idea
View Deal
2. Desolakly Squeeze Acne Toys Pimple Popping Set Kit Funny Toy Popper Remover Stop Picking Zit Tool
Read More »