Shopping
Online Purchase Scams Surge as Holiday Season approaches
Ways to arm yourself to avoid becoming a victim of fraud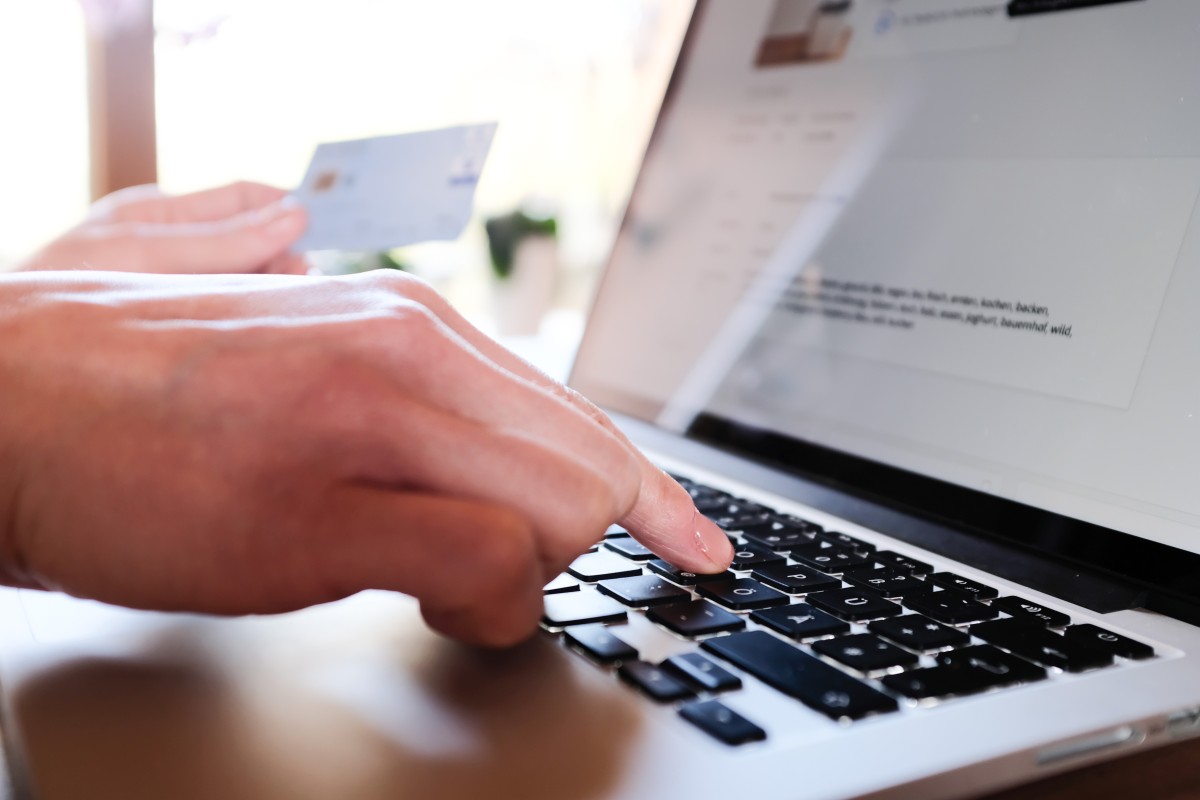 A
A
A
Take care when buying online. Purchase scams are surging as the holiday season approaches. They now account for more than a third of all scam reports filed with the Better Business Bureau. The scams take place on the web as well as through social media.
Can be costly
Becoming a victim of an online buying scam can be costly, the Better Business Bureau warns, because often you cannot get your money back. Four out of five consumers who report such scams lose money, the bureau says, making it the number-one riskiest type of scam out there.
The median loss in online shopping scams has risen from $76 in 2019 to $102 so far in 2021, according to the bureau.
Attractive deals
Read More »