Shopping
Black Friday 2020: 15 Cooking Appliance Deals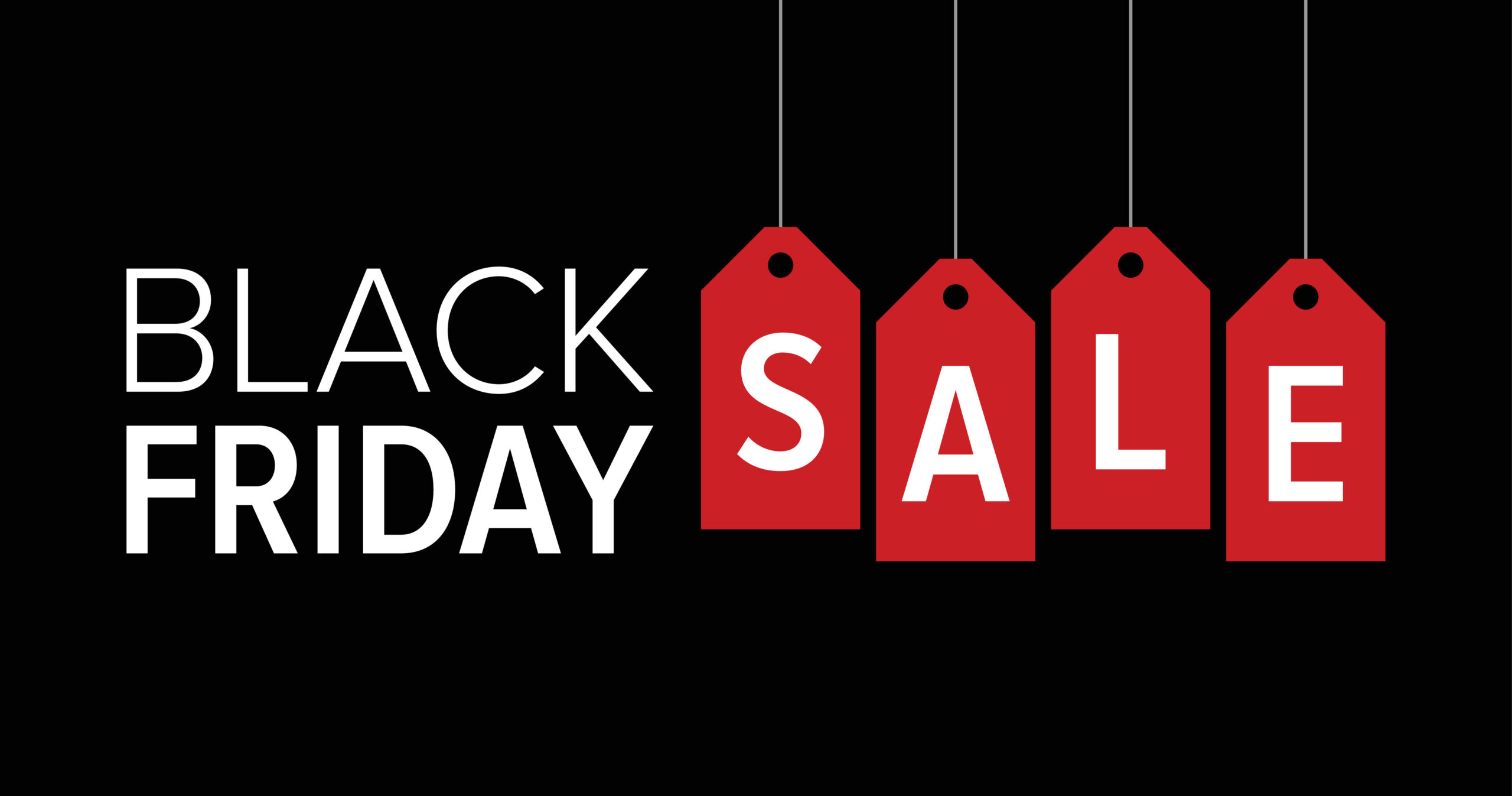 A
A
A
Appliance deals are plentiful during Black Friday 2020! Amazon is featuring up to 20% off its AmazonBasics Kitchen Essentials as part of its Black Friday promotions. Here are a 15 appliance deals found on Amazon as part of their Black Friday 2020 appliance deals to consider:
AmazonBasics 3.2 Quart Compact Multi-Functional Digital Air Fryer
This 1400 watt digital air fryer kitchen appliance is a perfect choice to support your healthier eating as it provides faster cooking results than most conventional fryer methods. This is a 3 liters, 3.2 quarts unit inclusive of a detachable, non-stick air frying basket. Featuring a LED digital display with 7 pre-set cooking options, timer and automatic shut off assures perfect results every time. This multi-functional unit allows you to fry, bake, grill, and roast within this countertop design.
Sponsored
AmazonBasics 3.2 Quart Compact Multi-Functional Digital Air Fryer
1400 watt digital air fryer kitchen appliance for healthier eating and faster cooking resultsContent capacity of 3 liters/3.2 quarts with detachable, non-stick air frying basketTimer and automatic shut off features ensure delicious results and safety
View Deal
Read More »