Shopping
Black Friday Deals: Kitchen Aid Mixer Attachments Gift Ideas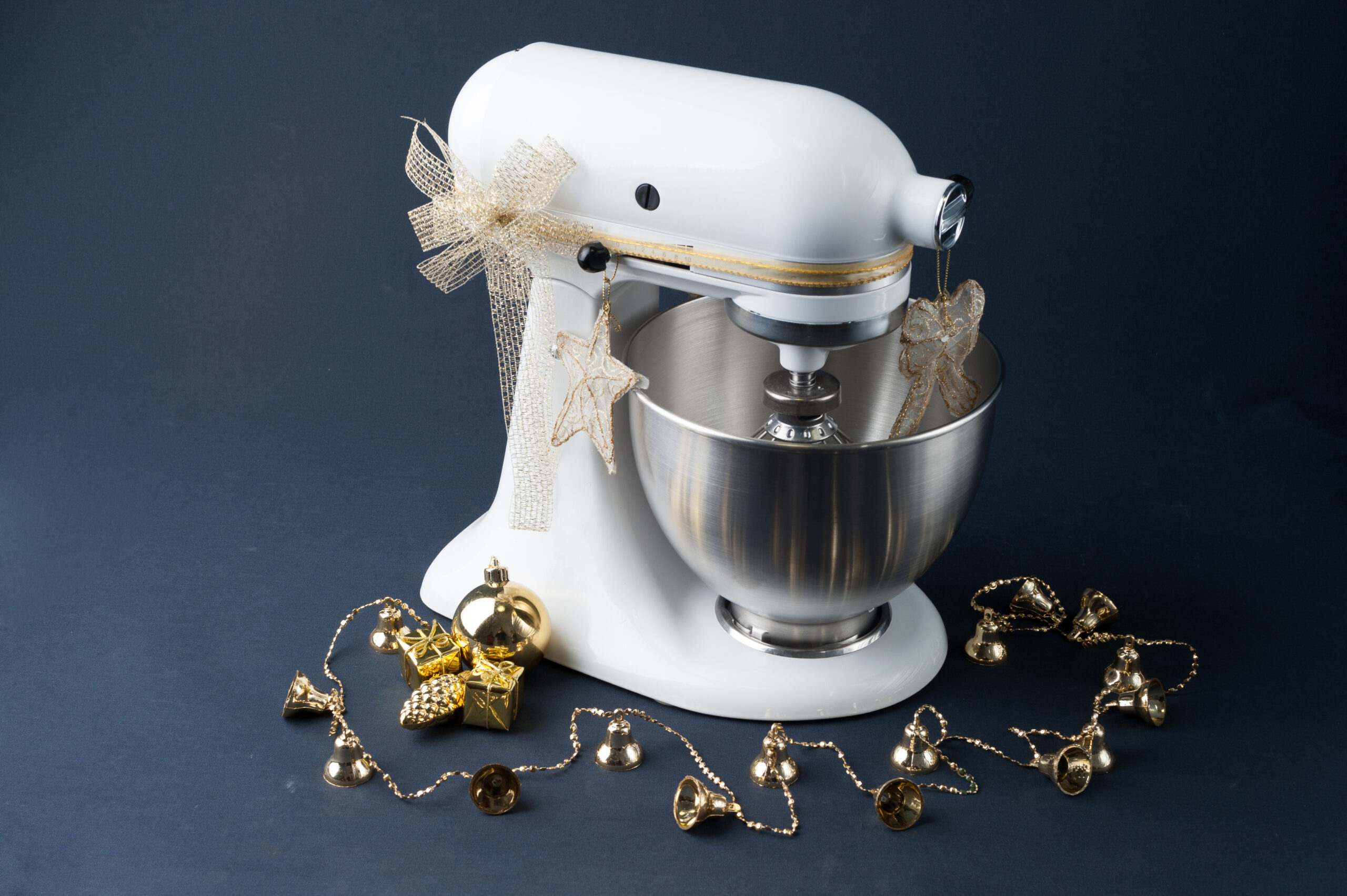 A
A
A
The holidays are right around the corner now. Are you done with all of your shopping already? Probably not, as most people don't even start their holiday shopping until Black Friday. However, Black Friday is coming earlier and earlier each year as retailers attempt to beat each other to the punch on sales. Here are some really good gift ideas for that person on your list (or yourself!) who has a Kitchen Aid stand mixer and would like some o the amazing attachments for the mixer.
The Beater Blades and Wire Wisk
There are four styles of beating blades for Kitchen Aid stand mixers. Each of these beater blades has its own unique features. You might think that one blade is enough, but once you understand how each of these operates, you realize it's better to have more than one.
Read More »