Shopping
Amazing Speaker and Earbud deals to observe on Prime day!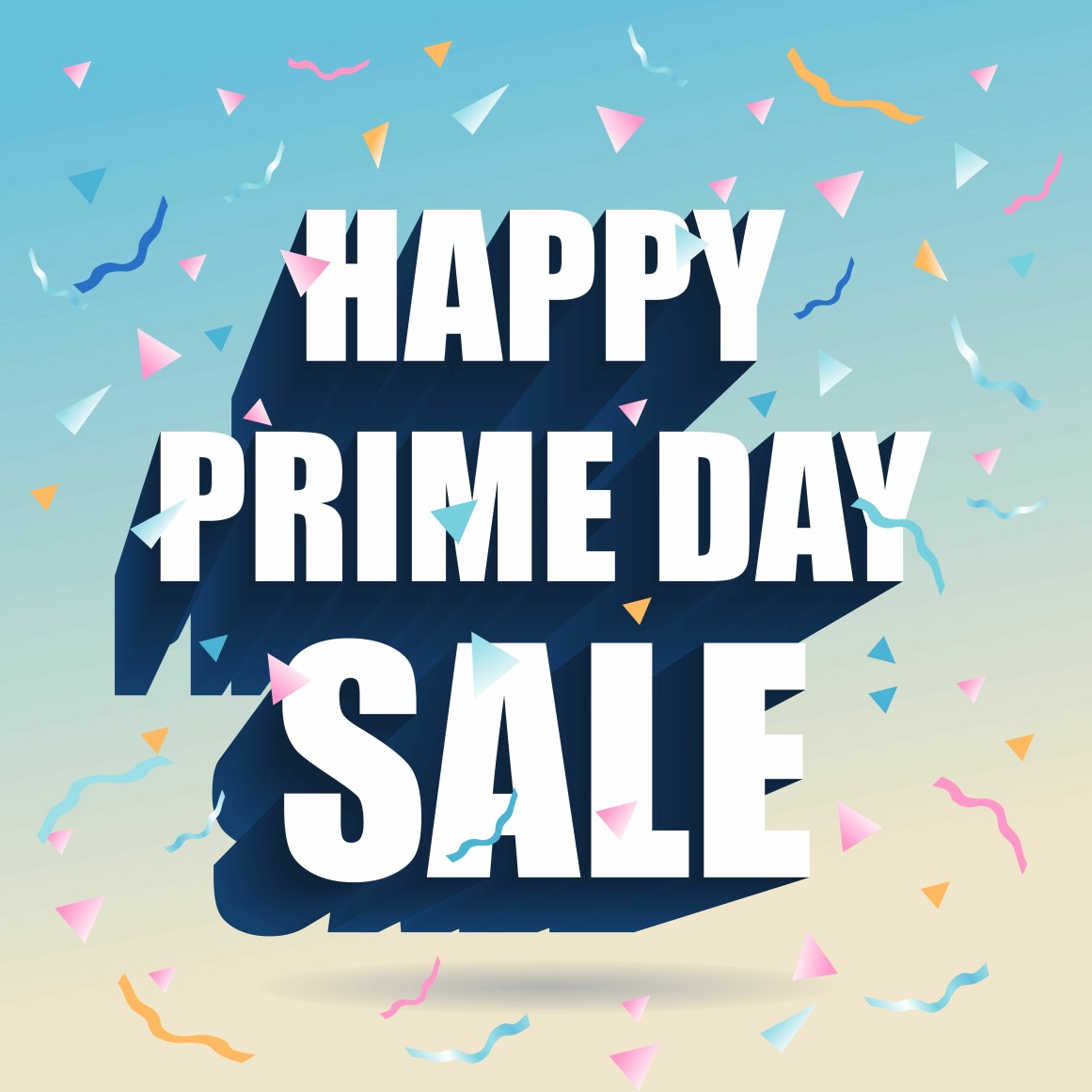 A
A
A
Capitalize on these speaker and Earbud deals early for prime day!
You deserve to have a better listening experience, and it starts with a solid pair of headphones when you're out in public. You need a sound speaker system to play music and movies with the highest precision. Now there's the chance to pick up some early prime day savings here with deals on earphones and high-quality speakers that will exceed expectations.
These are two devices you simply need in the modern age, and it's probably time for an upgrade. Good sound quality is essential because it uplifts any media to the best potential. Almost everyone needs a good pair of headphones and speakers for personal use, and these are some of the best options to choose from on Amazon! These are on sale early before prime day arrives on the 12th, which lasts until the 13th. If you're looking for an unparalleled sound that doesn't compromise on quality, you'll enjoy these products and the accompanying discounts. These are typically expensive items, so it's important to act on the deals before they expire! Let's look at the best speakers and headphones on sale today!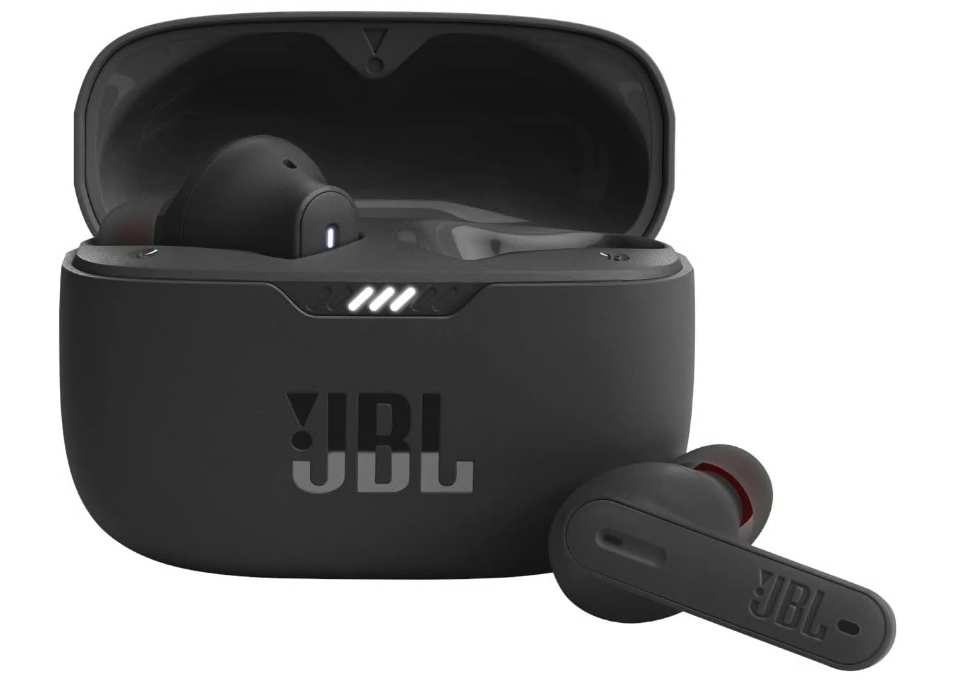 Read More »