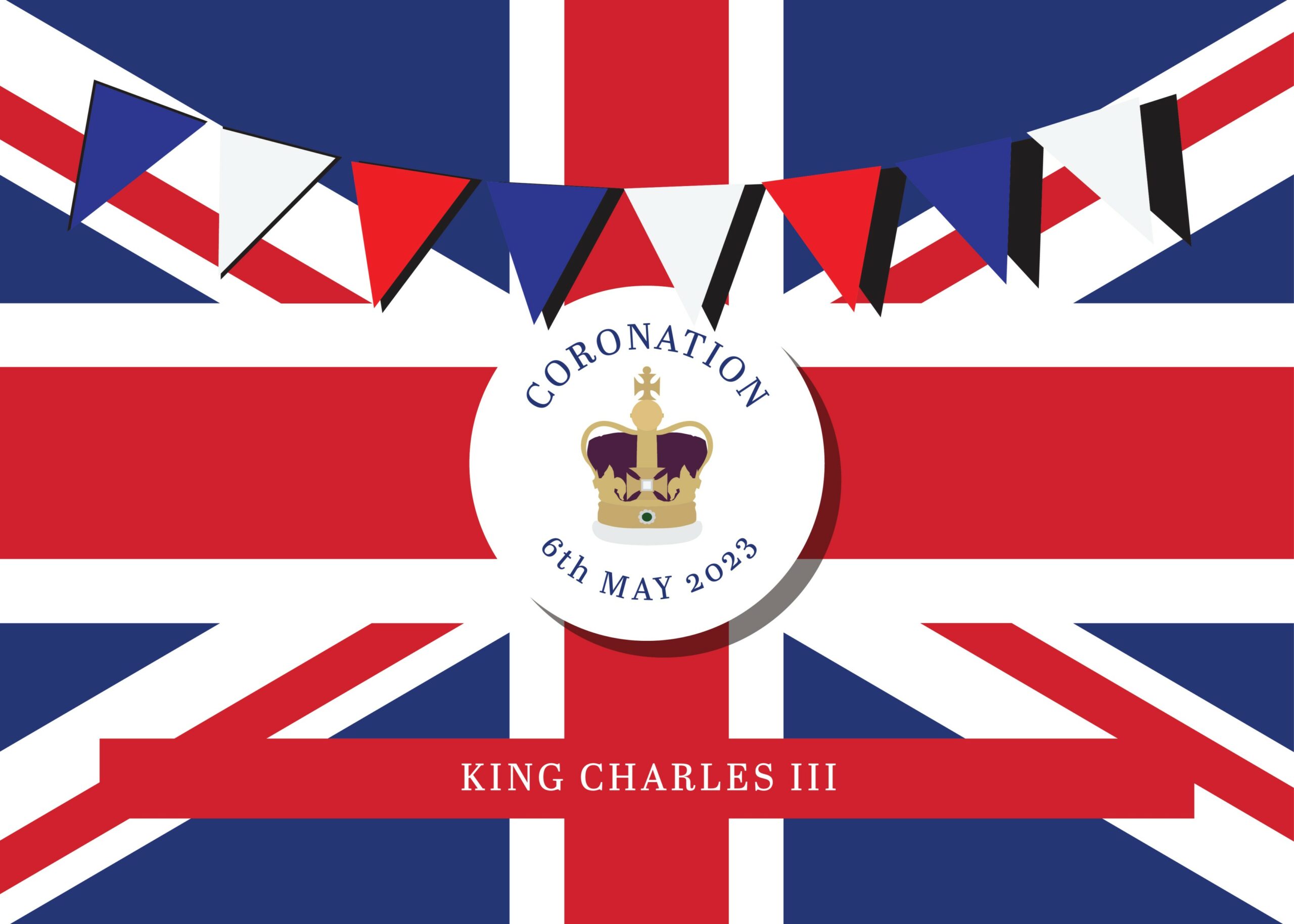 A
A
A
On Saturday, May 6th, 2023, the United Kingdom will witness an anticipated and historic event – the coronation of King Charles III. Let's dive into the rich history of coronation day, the events to take place, and how you can watch it all happen.
Coronation Day History
Coronation Day in England has a long and fascinating history beginning in medieval times. The coronation ceremony was a religious event that took place in Westminster Abbey and symbolized the monarch's divine right to rule and their commitment to uphold the Christian faith.
Read More »