Astrology
Why Aries Has Main Character Energy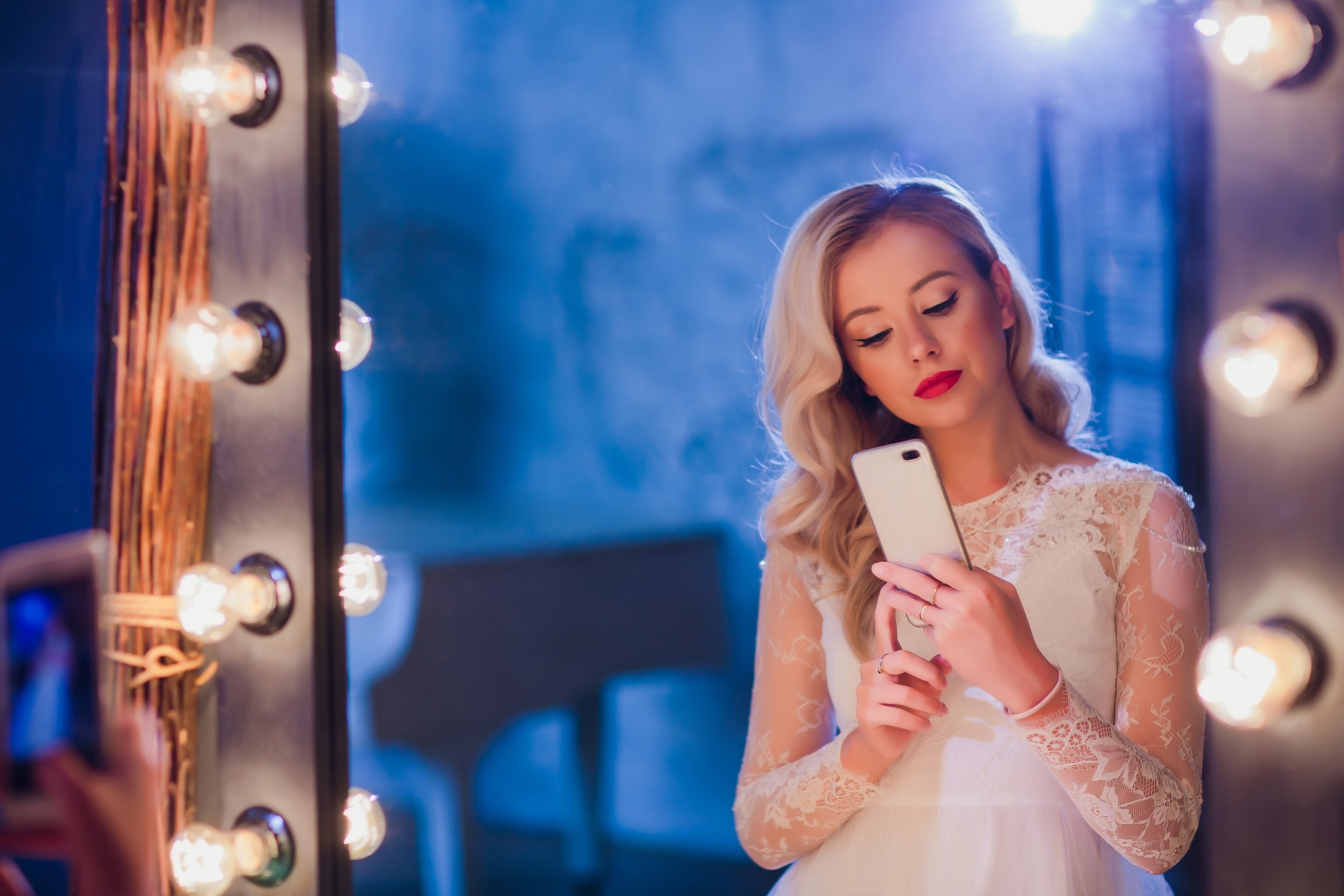 A
A
A
Due to its Mars rulership, Aries is known for being quite self-interested. Some would even say selfish. However, Aries can teach all of us a thing or two about showing up for ourselves.
The following is an overview of how Aries possesses main character energy and teaches everyone how to look out for number one…yourself.
Why Is Aries So Selfish?
Read More »