Astrology
The Dos & Don'ts Of Dating A Pisces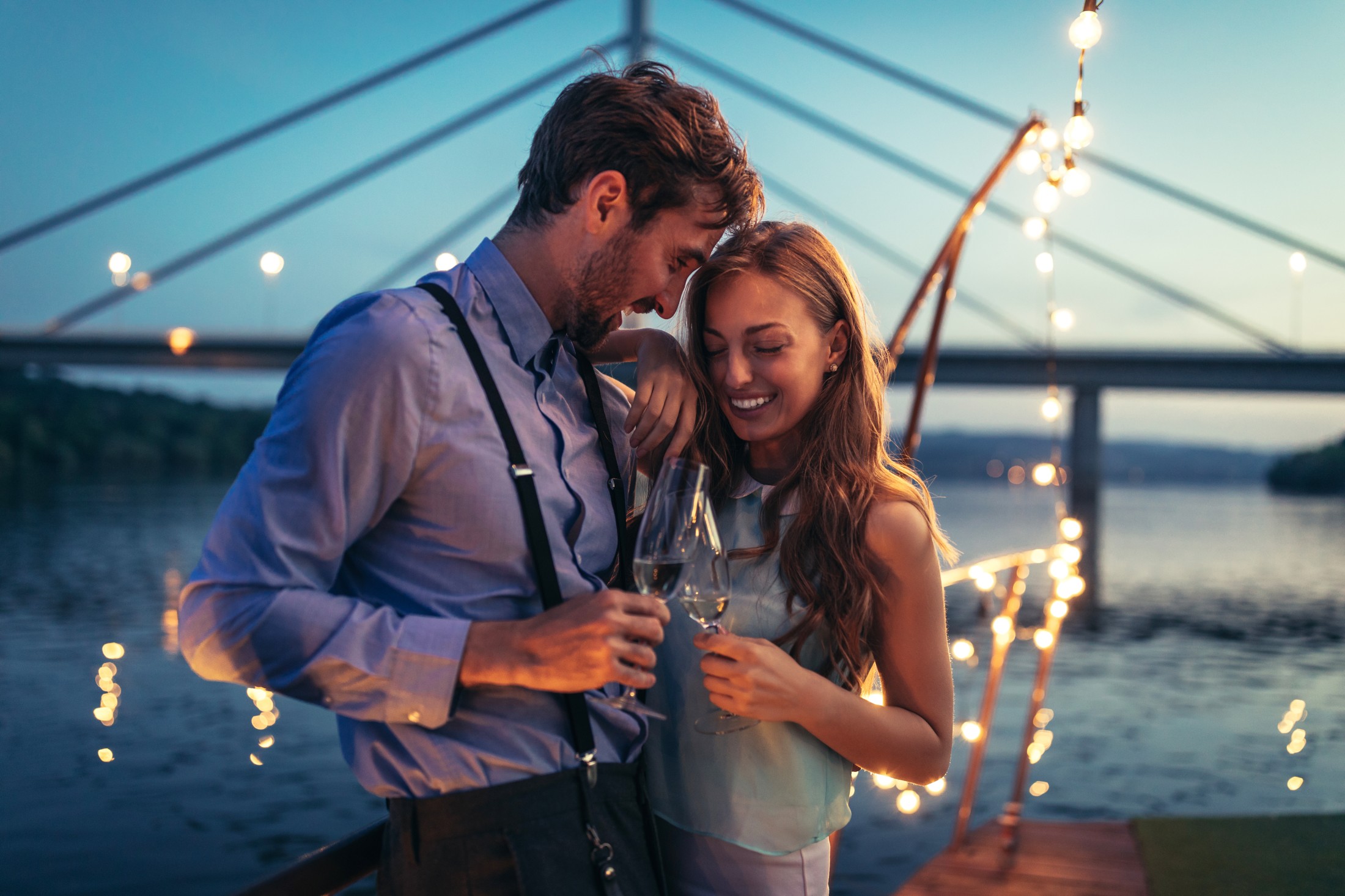 A
A
A
Since we are still in Pisces season, let's explore how to court Pisces romantically. While this is one of the most sensitive, compassionate, and empathic signs of the zodiac, Pisces is not easy to get to know. Being the mystery that they are, it can be quite difficult to figure out how to get close to a Pisces. If you are interested in Pisces, here are some tips on what to do and what not to do to reel in these mysterious, hard-to-catch fishes.
The Dos For Dating Pisces
The following are some of the things that you can do to get Pisces to see you in a favorable light. More than anything, no matter which sign you are interested in dating, always make sure you show up as yourself.
Show Genuine Interest
Read More »