Astrology
Making The Most of Sagittarius Energy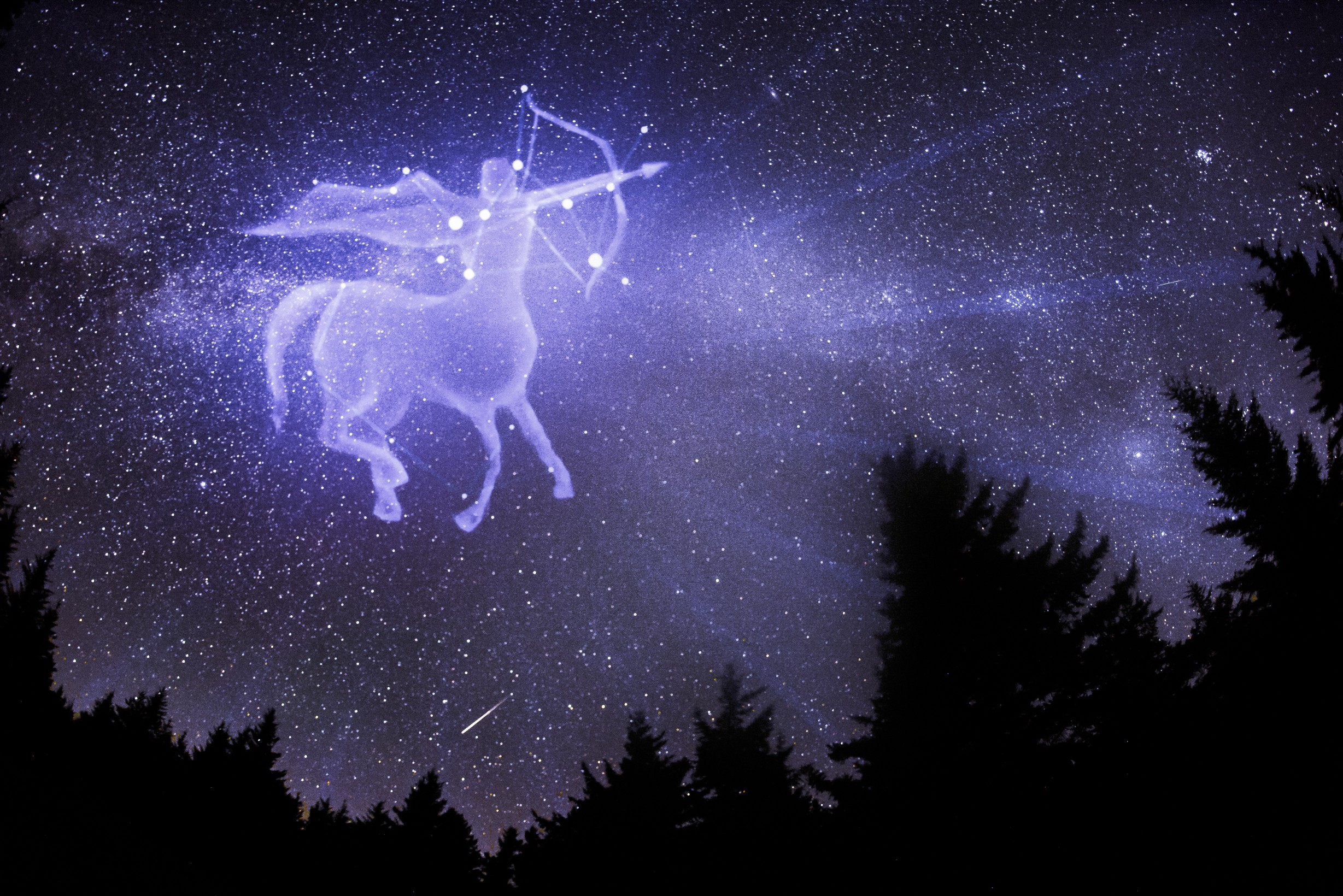 A
A
A
There are benefits and drawbacks to all zodiac energy, and this includes Sagittarius. Even the most optimistic, buoyant, happy-go-lucky energy of Sagittarius has its duality. It is through acknowledging all aspects of zodiac sign expression that Sagittarius and other zodiac signs are able to enhance what works and temper behaviors that could cause trouble. The following is an overview of Sagittarius' strengths and weaknesses.
Being a Jupiter-Ruled Sagittarius
There's a reason why Sagittarius is considered one of the luckiest signs in the zodiac. Ruled by Jupiter, the planet of prosperity and abundance ensures that Sagittarius is always in touch with the energy of prosperity and abundance. Sagittarius always has a bright outlook and understands the importance of keeping the faith. Everything is possible for Sagittarius due to their inherent optimism.
Read More »