Astrology
Forever Curious with Sun and Mercury Conjunct in Gemini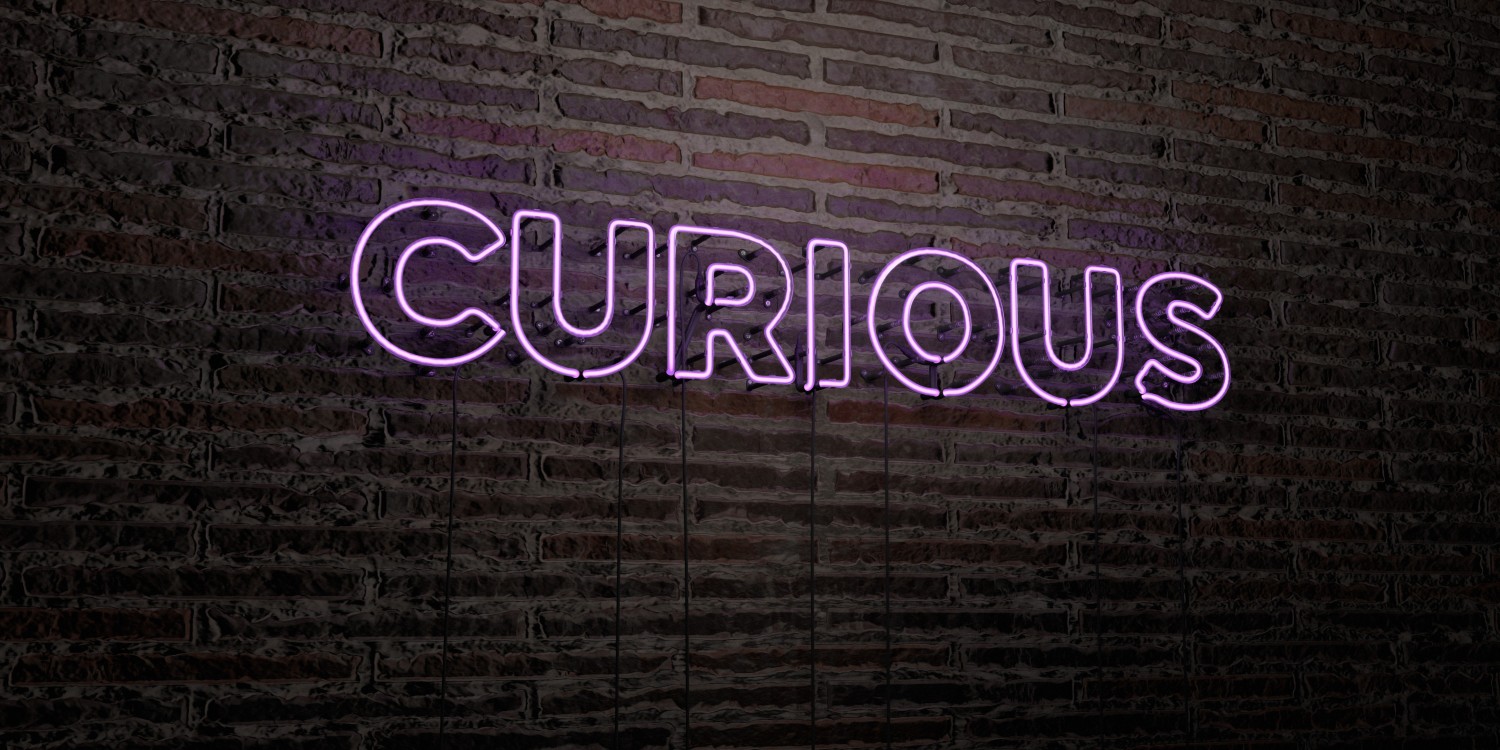 A
A
A
On May 21st, the Sun in Gemini meets up with transiting Mercury in Gemini. This astrological energy will make us chatty and social. However, it is important to remember that Mercury is currently retrograde in Gemini. This means that although there is this increased desire to socialize with others and collect information, there could be some snafus when trying to communicate. So, if you're willing to just keep all communications and associations light and not take anyone and/or any information too seriously, you'll be able to enjoy this light-hearted, sociable Sun in Gemini conjunct Mercury in Gemini transit.
Enjoy Some Conversation
Even with Mercury retrograde, this Sun and Gemini moving together in the Gemini won't keep the communication and socializing. Gemini energy increases the gift of gab and the opportunity to connect with those closest to us and to new people as well. Now that it is springtime, the energy is perfect to get out there and explore our surroundings. So even with Mercury retrograde in its home sign of Gemini, it is still possible to enjoy the sociable, engaging energy that this astrological aspect has to offer. However, due to the retrograde motion of Mercury, we may want to be cognizant of the information that we receive and share at this time. Retrograde energy has a way of returning information back to us for reconsideration. Just a heads up.
Learn Something New
Read More »