Astrology
This Full Moon in Gemini Brings Communication Confusion To A Head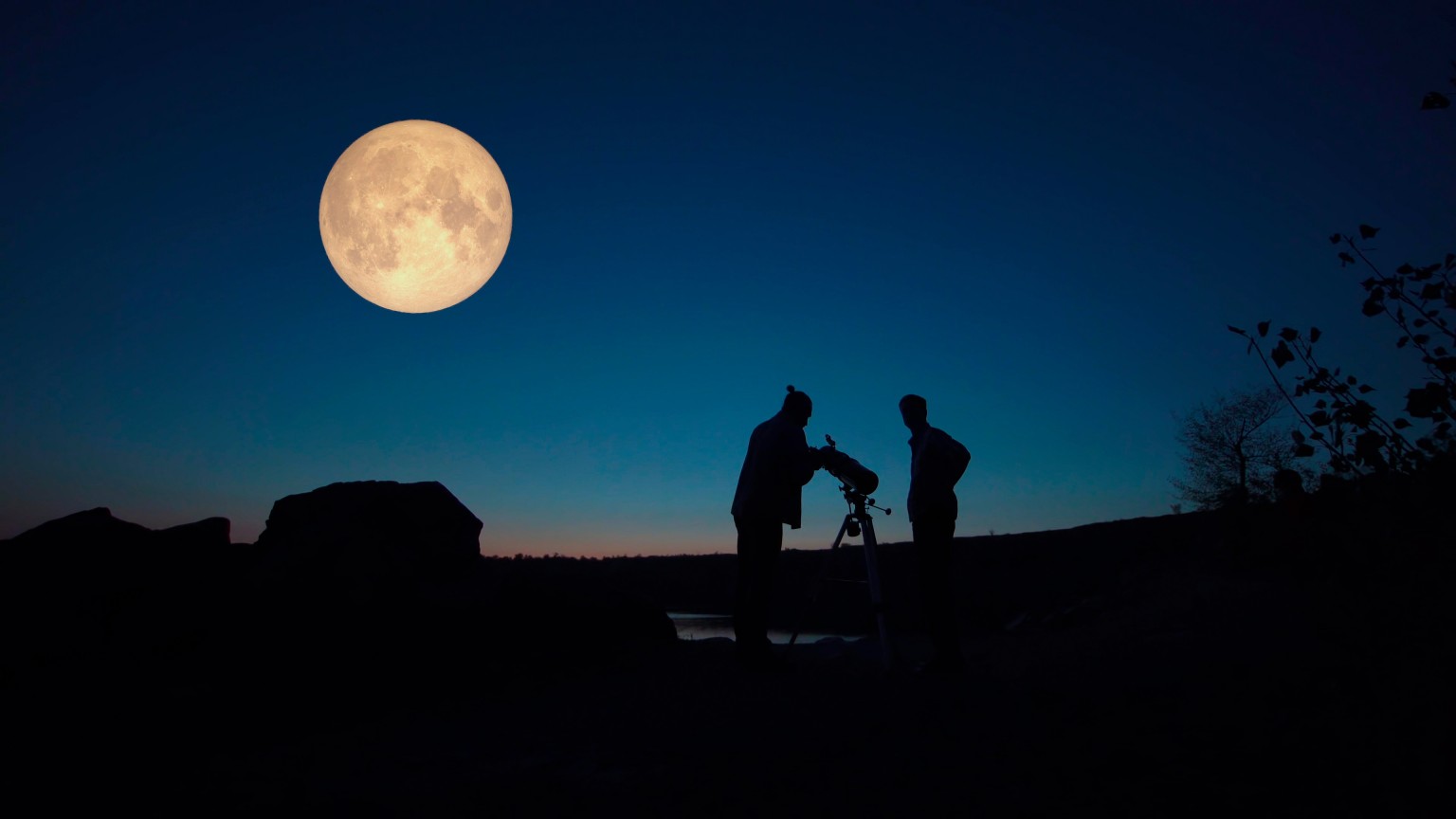 A
A
A
On December 7th, there is an interesting full moon in Gemini. This speaks of a culmination as it relates to our mentality, perspectives, and communication. The combination of Gemini energy and a full moon presents the possibility for incoming information that is revealed during the light of the full moon. With a hard aspect to Neptune in Pisces as well as a conjunction with Mars retrograde in Gemini, this combination creates confusion as previous information comes out. Although Gemini usually likes to keep it moving, this is not suggested at this full moon. It's important to really use this energy to consider the revelations that are revealed about past messages and actions as they are likely to create some emotional upsets.
Gemini Full Moon Energies
The following is an overview of the planetary energies that are prominent at this full Moon in Gemini.
Read More »