Astrology
Back Into The Mist As Neptune Goes Direct in Pisces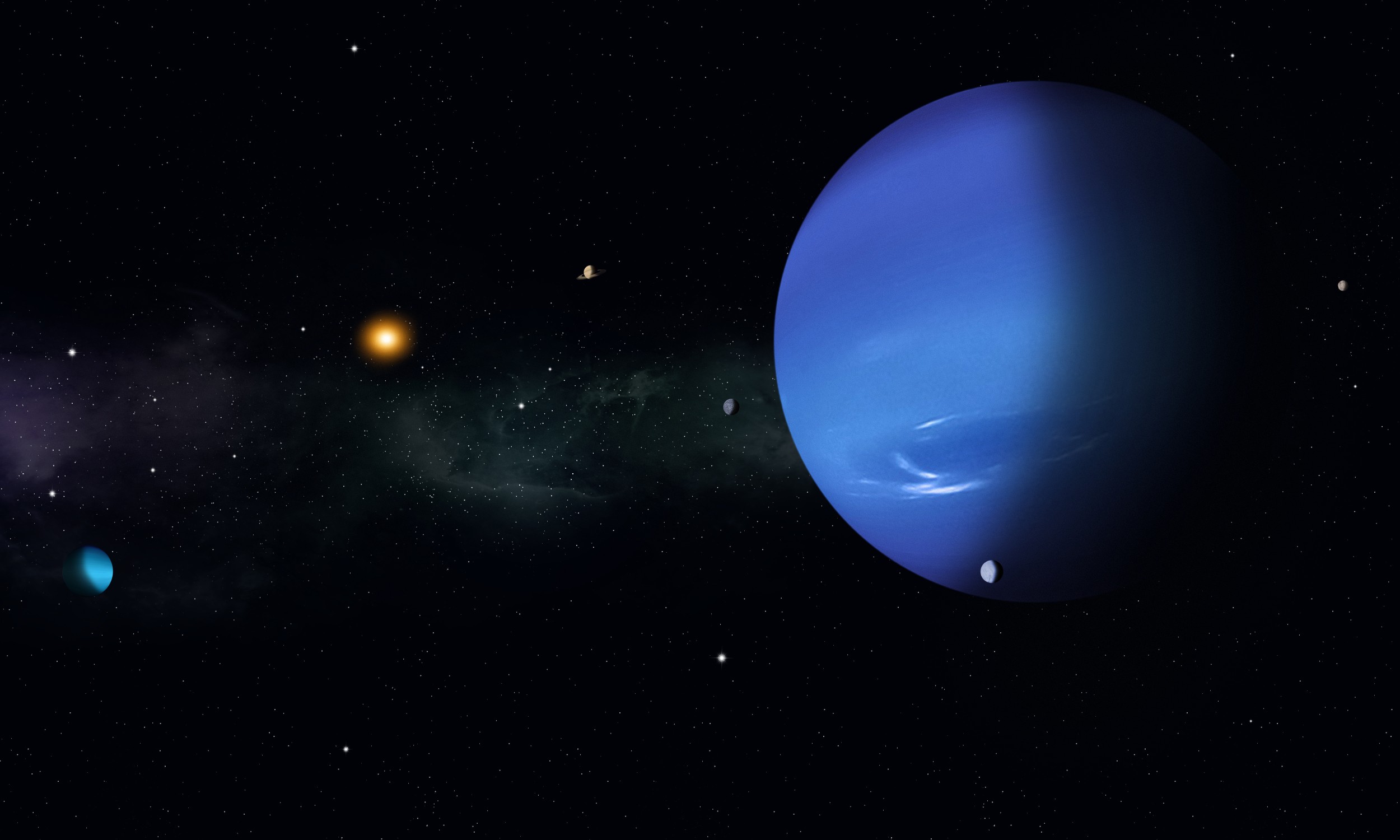 A
A
A
On December 3rd, the mystical planet Neptune goes direct in its home sign of Pisces after several months in retrograde motion. The retrograde period of Neptune in Pisces knocked us off our little illusionary clouds and forced us to face reality. Now that Neptune is moving direct, we are deep into the mist of the illusionary fog and the mysterious nature of Neptune and Pisces energy. The reality checks offered through the retrograde Neptune provide insight into how we can use Neptune/Pisces energy in an effective way that moves us beyond living in illusions and delusions to harness mysticism and spirituality for practical use.
Neptune Retrograde Gives a Dose of Reality
Before we jump into the forward movement of Neptune in Pisces, it is important to consider the insight gained from the retrograde period of Neptune in its home sign of Pisces. Neptune retrograde reverses the traditional experience of Pisces energy. This means that instead of choosing to escape reality, we were forced to actually deal with it! Depending on your personality, the Neptune retrograde in Pisces transit was either a welcome dose of reality or a harsh slap but necessary slap in the face where escapism was not allowed.
Read More »