Astrology
The Stars & Your Child: An Astrological Overview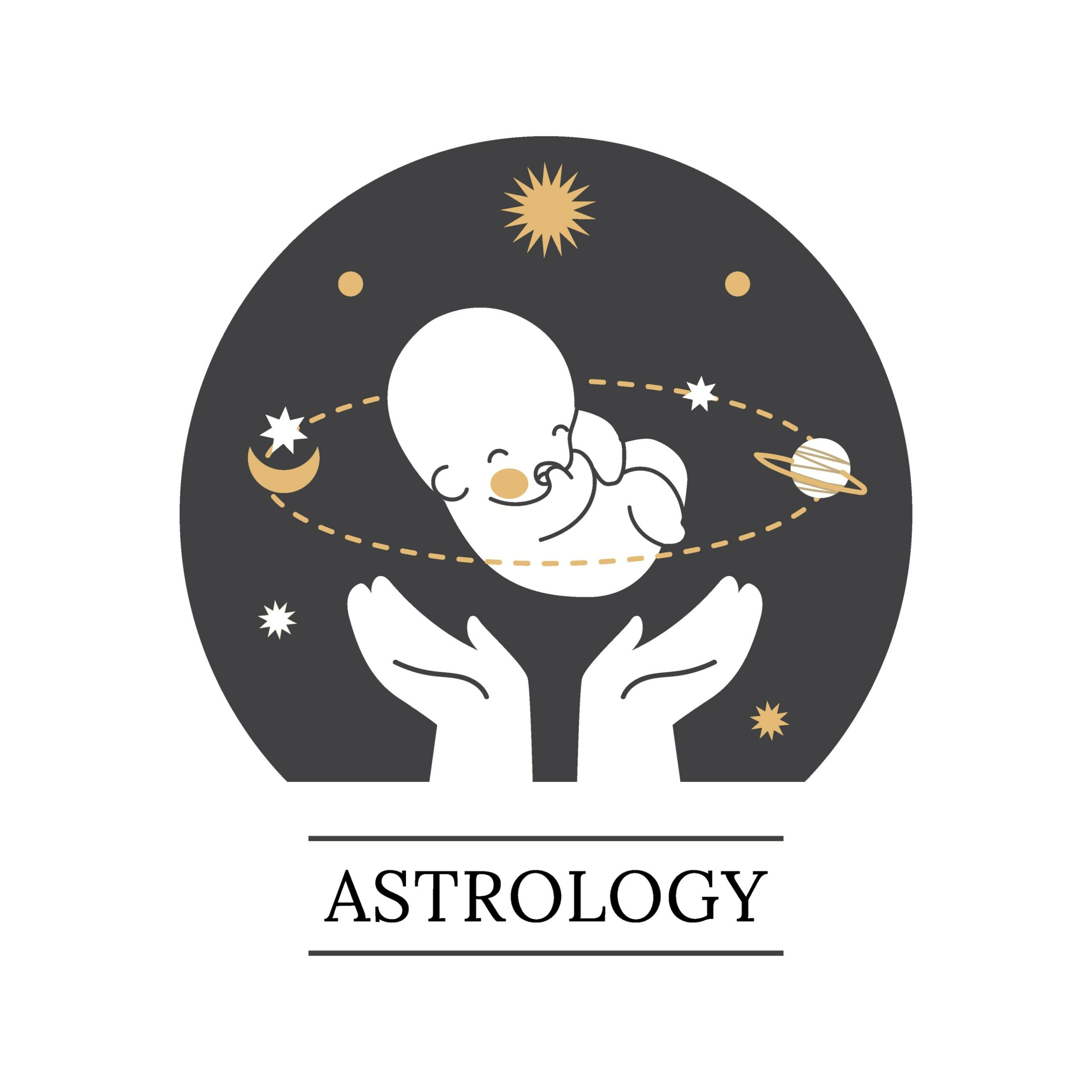 A
A
A
If you're wondering how you can learn more about your child's personality, obtaining a natal chart is one of the best ways to help cultivate your child's natural energies. The natal chart is a physical composition of the placements and aspects of the planets at the time of birth. By understanding the natal chart, you are able to understand the child at their very core. For many parents, astrology has been used as a base for understanding the child and helping them to grow into themselves in an empowered way. Essentially, astrology is an excellent way to support the inherent nature of children.
Children & Astrology
The art of using astrology to better understand a child's nature is something that's been done since the beginning of time. People often look to the stars to learn more about their children's innate energies and potential. Anyone that has had a child understands that there are no manuals for parenthood. Raising a child can be quite a journey particularly when the child has a nature that is very different from the parents. By using the science of astrology, we can learn more about what children need to feel validated, safe, and heard. As with any natal chart interpretation, there's always room for discovery and analysis, so there is much to uncover about a child's innate nature. The natal astrology chart provides a solid base from which to work when truly understanding who your child is and what they have the potential to become.
Read More »