Astrology
Specially Picked Fall Getaways For The Astro Signs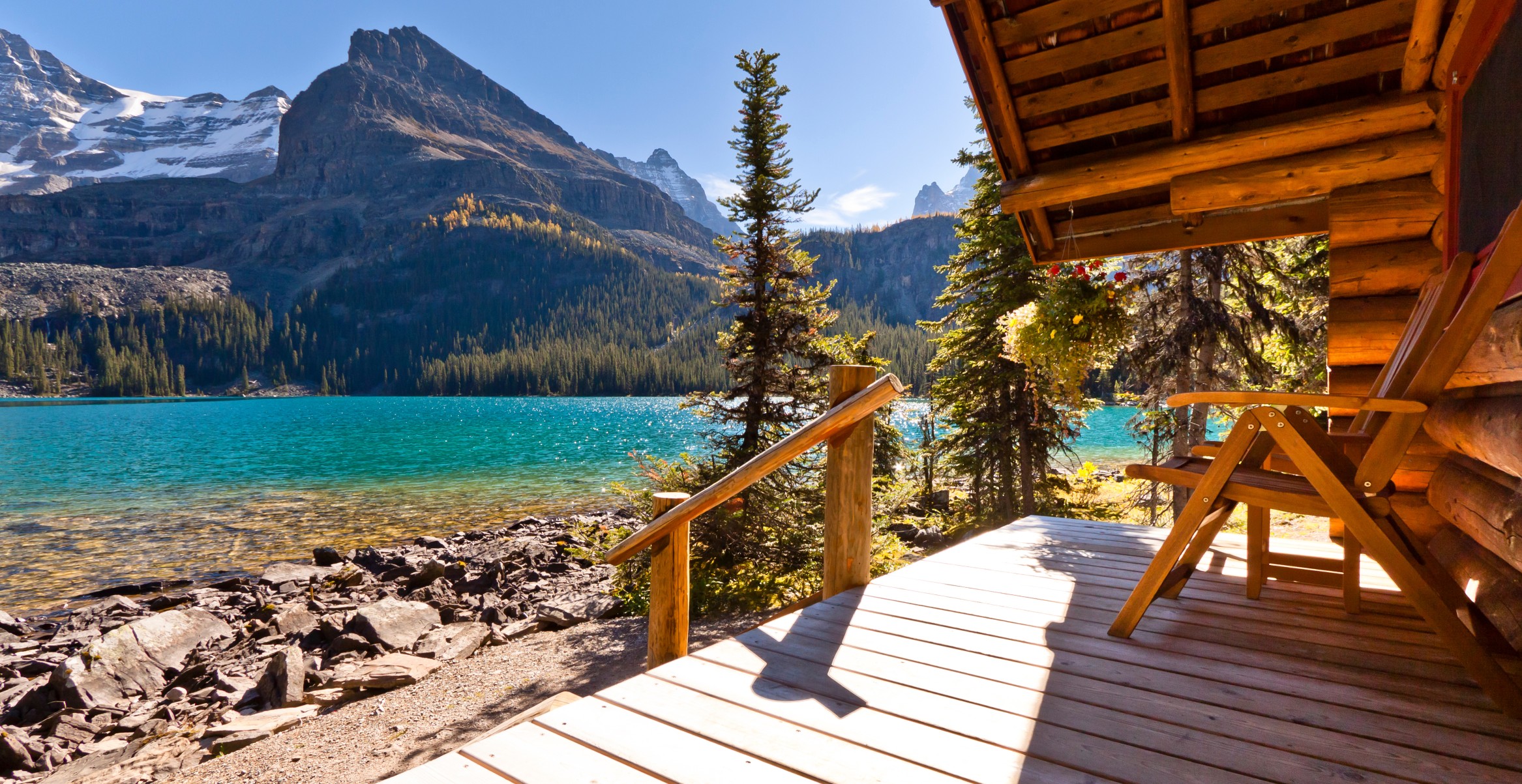 A
A
A
Just because the weather is getting colder and the days are growing shorter doesn't mean you can't still enjoy some local or distant travel. Here's a list of fall travel destinations specially made for each zodiac sign that is sure to give you wanderlust.
Aries
Great Sand Dunes National Park & Preserve Colorado
Aries, you know how much you love adventure which is why a visit to the Great Sand Dunes National Park and Preserve in Colorado. This national park features some of the biggest sand dunes in North America as well as a variety of different landscapes such as tundras, forests, wetlands, and grasslands. Since you enjoy being active, make sure you come ready to enjoy some sandboarding and sand sledding.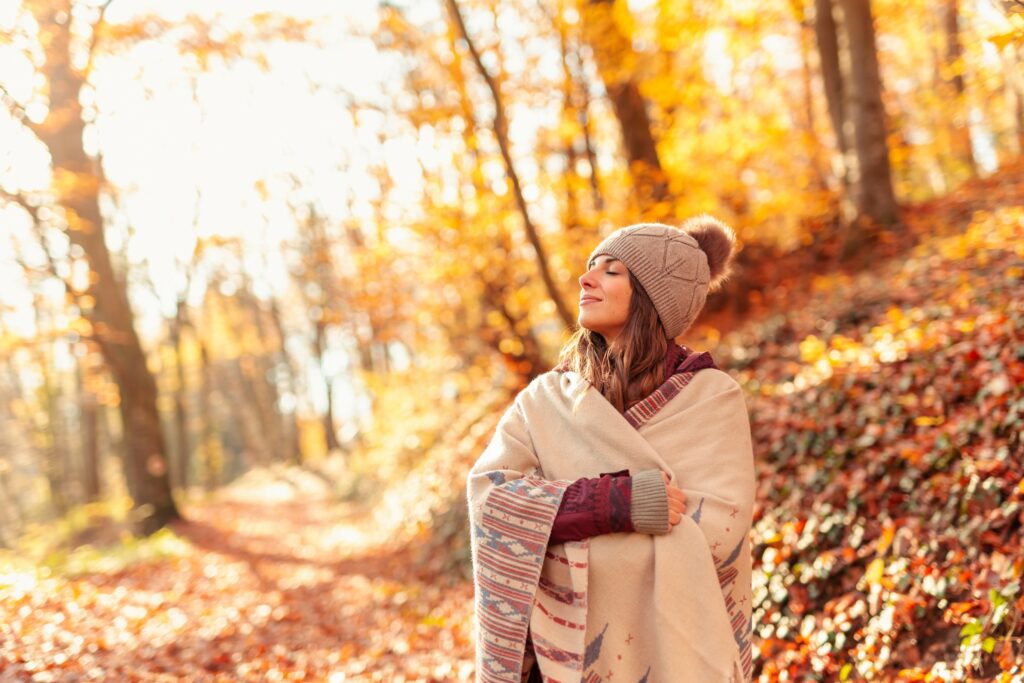 Read More »