Astrology
Intimacy, Healing & Transformation: Scorpio Season is Here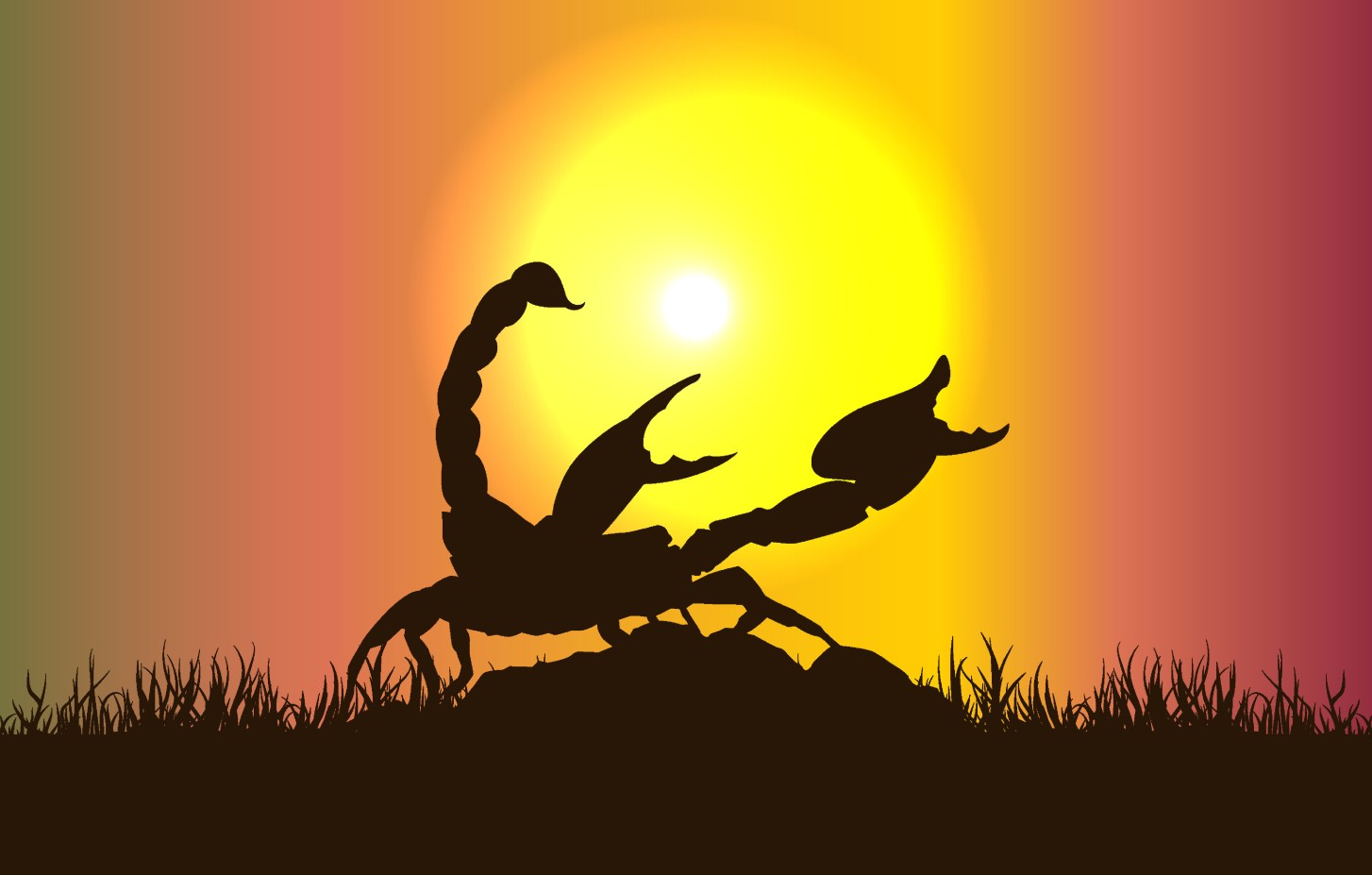 A
A
A
From October 23rd to November 22nd, the energy takes a shift into the deep as the sun enters the mysterious, intense sign of Scorpio. Over the next four weeks, it's all about seeking the cold hard truth and honoring the complexities of who we are. Scorpio season is not for the faint of heart. Exploring the depths of ourselves and others is attractive at this time. In fact, the shadow is far more appealing than the niceties experienced during Libra season. We want to know what makes ourselves and others tick. If there is anything that Scorpio teaches us is that it is through both acknowledging and working with the shadow self that we are able to do the transformative work of releasing those things that are no longer valid so that we can move forward in authenticity. Let's get comfortable with what lies beneath with Scorpio season.
Important Scorpio Season Astro Events
During Scorpio season, there are some specific energetic shifts that will align us more deeply with the current Plutonic energy of Scorpio. The following is a brief overview of some of the important astrological events which highlight Scorpio energy and allow us to explore and probe the depths of ourselves to the fullest.
Read More »