Astrology
Home is where the Chart is: Astrology and the Home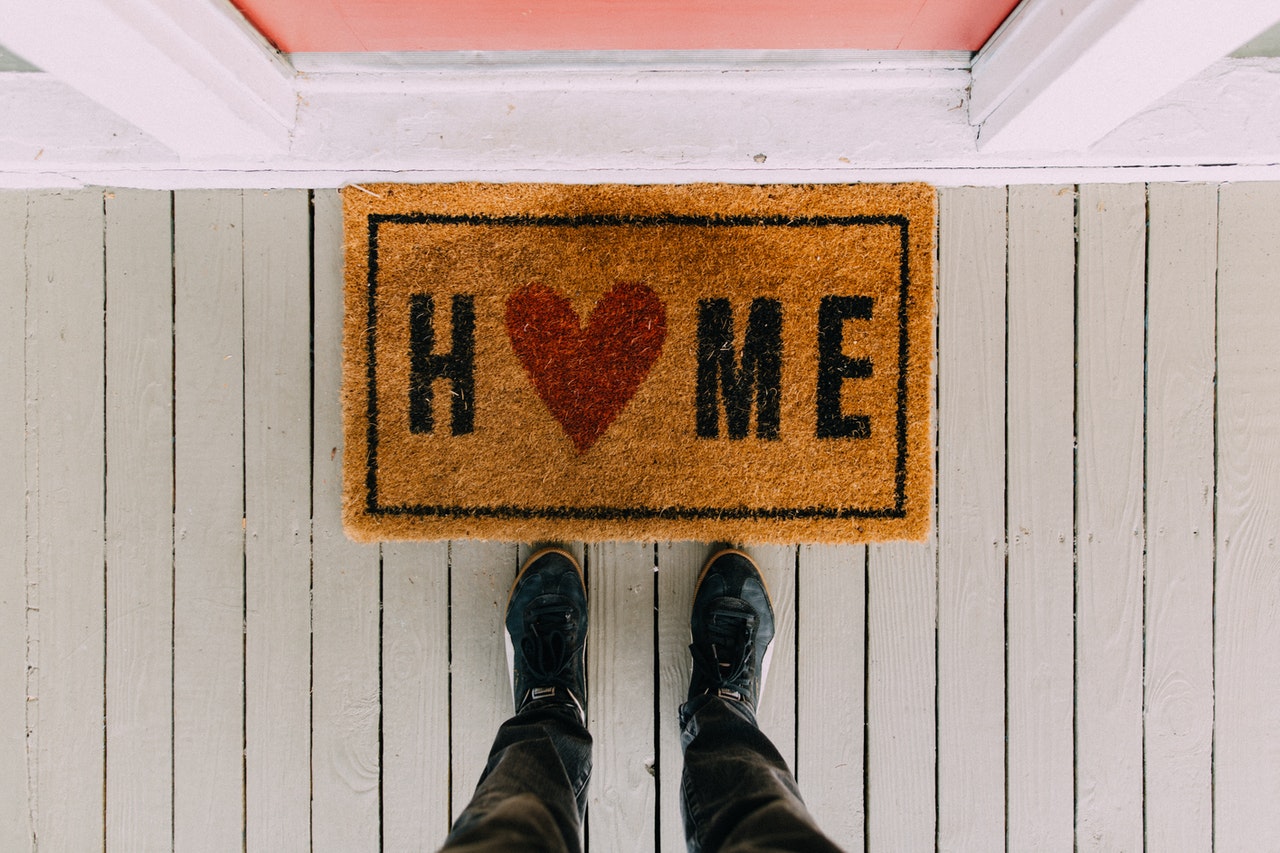 A
A
A
Have you ever heard the phrase, 'Home is where the heart is'? By this definition, home can be anything, from an actual house to a person to even a pet. Whether your home is your significant other or a sense of community in an organization, astrology has a significant role to play in your life.
Home is Where the Chart is
If a horoscope post on your social media has ever caught your eye, or perhaps you have always been curious as to whether there is a greater force at play in your life, you have already expressed an interest in astrology.
Read More »