Astrology
The Best Works of Art for Your Star Sign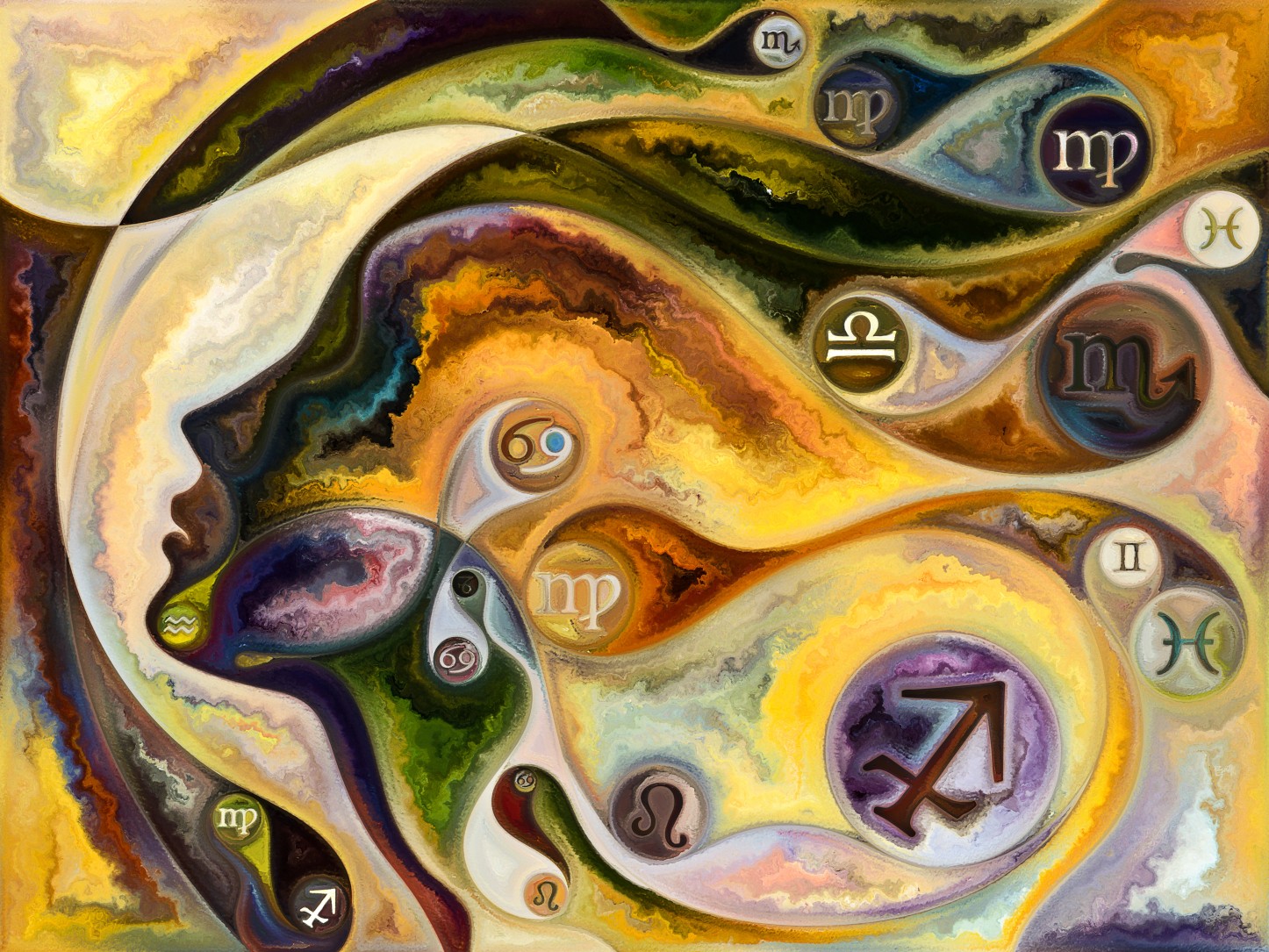 A
A
A
For those of you seeking artwork to adorn your abodes, consider artwork specifically for your zodiac sign. Just like you can choose specific decor that carries the energy of various astrological signs, there are certain types of artwork that are also better suited for specific signs. Learn more about which types of artwork are best for your zodiac sign.
Artwork for the Zodiac
The following is an overview of art styles and types that are perfect for each zodiac sign. If you are considering artwork based on your astrological energies, check the sun, moon, and rising signs for a more comprehensive understanding of which types of art you are likely to prefer.
Read More »