Lifestyle
With Inflation, Will Disney Remain the Happiest Place on Earth?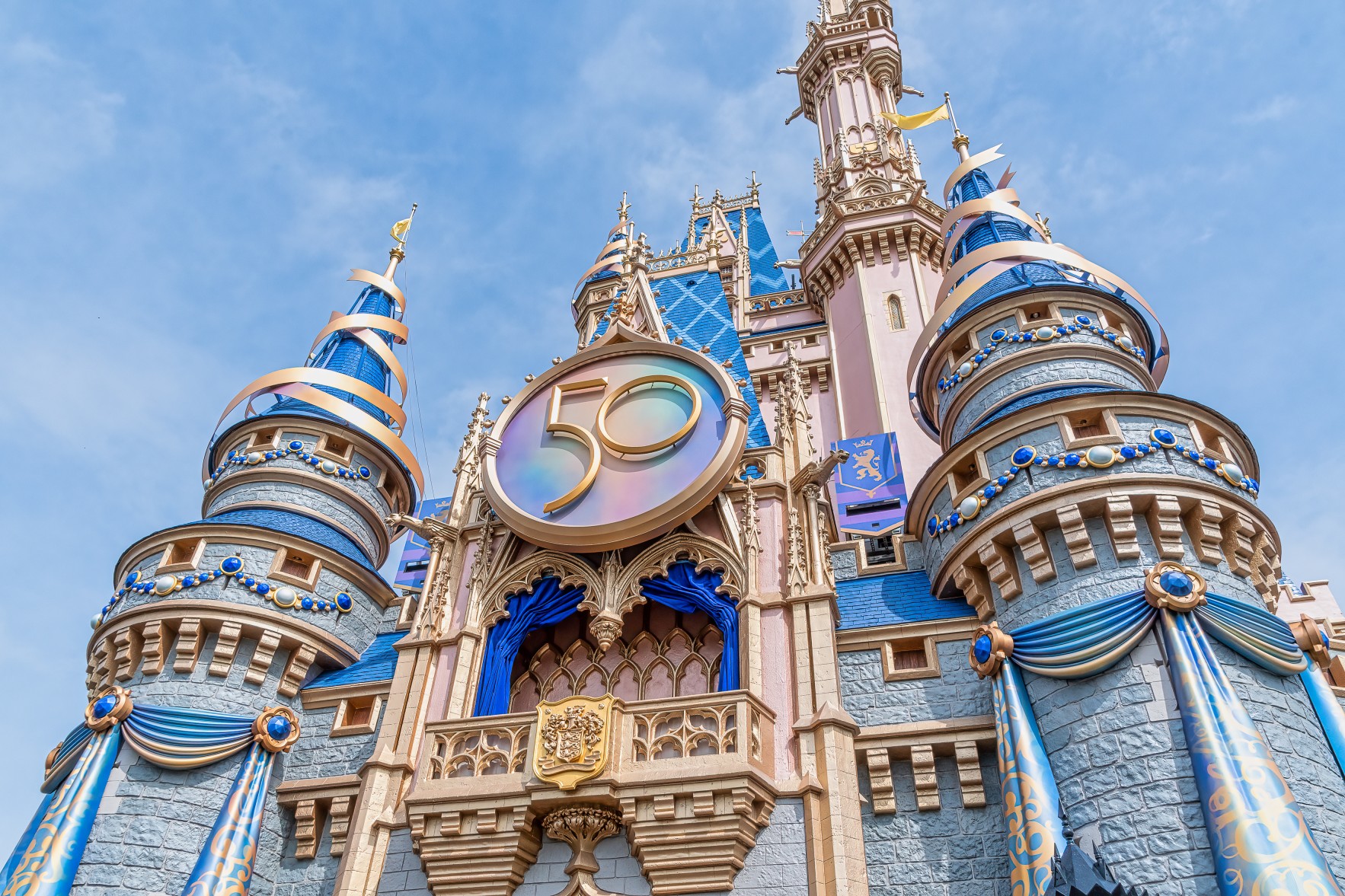 A
A
A
Millions of people plan visits to Disney parks each year. It is always exciting to enter the gates and to walk through the magical castles. Unfortunately, less and less people can afford this dream, especially in Anaheim's Disneyland. Recently, ticket prices saw a sudden increase.
Although many parks have been raising their costs, some of Disney's October hikes surpassed the country's annual inflation rate of 8.2 percent. Guests will pay more for regular admission, valet parking at hotels, dining, souvenirs, and line-skipping services.
Read More »