Coronavirus (COVID-19)
Health
Lifestyle
Vaccinated Americans Can Now Be Outside Without Masks in Most Situations
Biden Uses CDC Update on Masks to Encourage More Americans to Get Vaccinated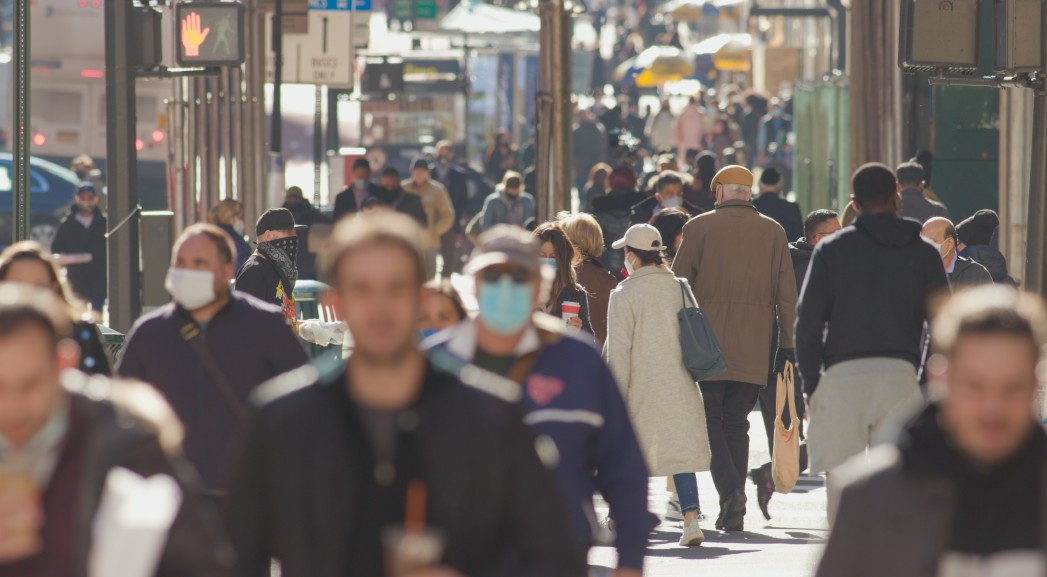 A
A
A
The Centers for Disease Control and Prevention (CDC) issued new guidance on mask-wearing on Tuesday, advising Americans that they no longer need to wear masks outside if they are fully vaccinated and not in a large crowd of people. The guidance also offered recommendations for those individuals who are still unvaccinated.
Science Leads Changes
According to CDC Director Dr. Rochelle Walensky, the changes to the guidelines have been led by science and a greater understanding of the virus and its greatest risks. Walensky said that the changes were put in place as a result of plummeting confirmed COVID-19 cases as well as a decrease in hospitalizations and deaths. Additionally, new research demonstrates that less than 10% of confirmed cases have come through outdoor transmission.
Read More »