Lifestyle
Is The House Of Dragon Series Worth Watching?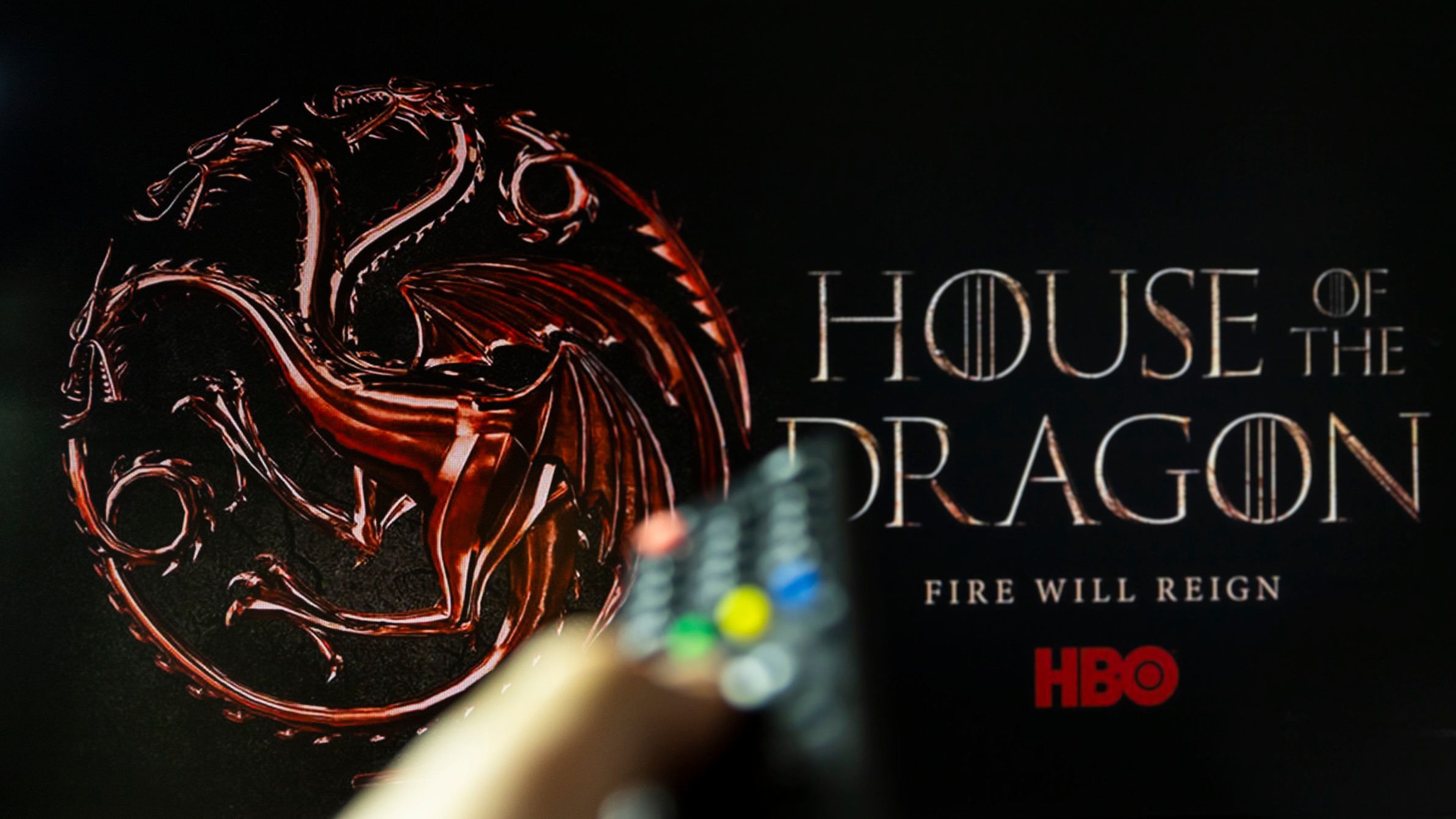 A
A
A
If Game of Thrones' final season left you disappointed and you're extremely concerned that the new series House of the Dragon will end the same way, it's time to put your fear to rest. The new HBO series is fantastic from beginning to end, expertly balancing enduring characters, fantasy, and powerful emotions. You will be sucked in as soon as you utter "Dracarys."
The prequel series House of the Dragon centers mostly on the Targaryen dynasty at its pinnacle of power and is set nearly 200 years before the events in the Game of Thrones. Although there is calm among the Seven Kingdoms under King Viserys (Paddy Considine), trouble is on the horizon. Viserys's succession is a crucial matter because he has no sons.
Read More »