Lifestyle
Queen Elizabeth II's Passing Sends the World Into Mourning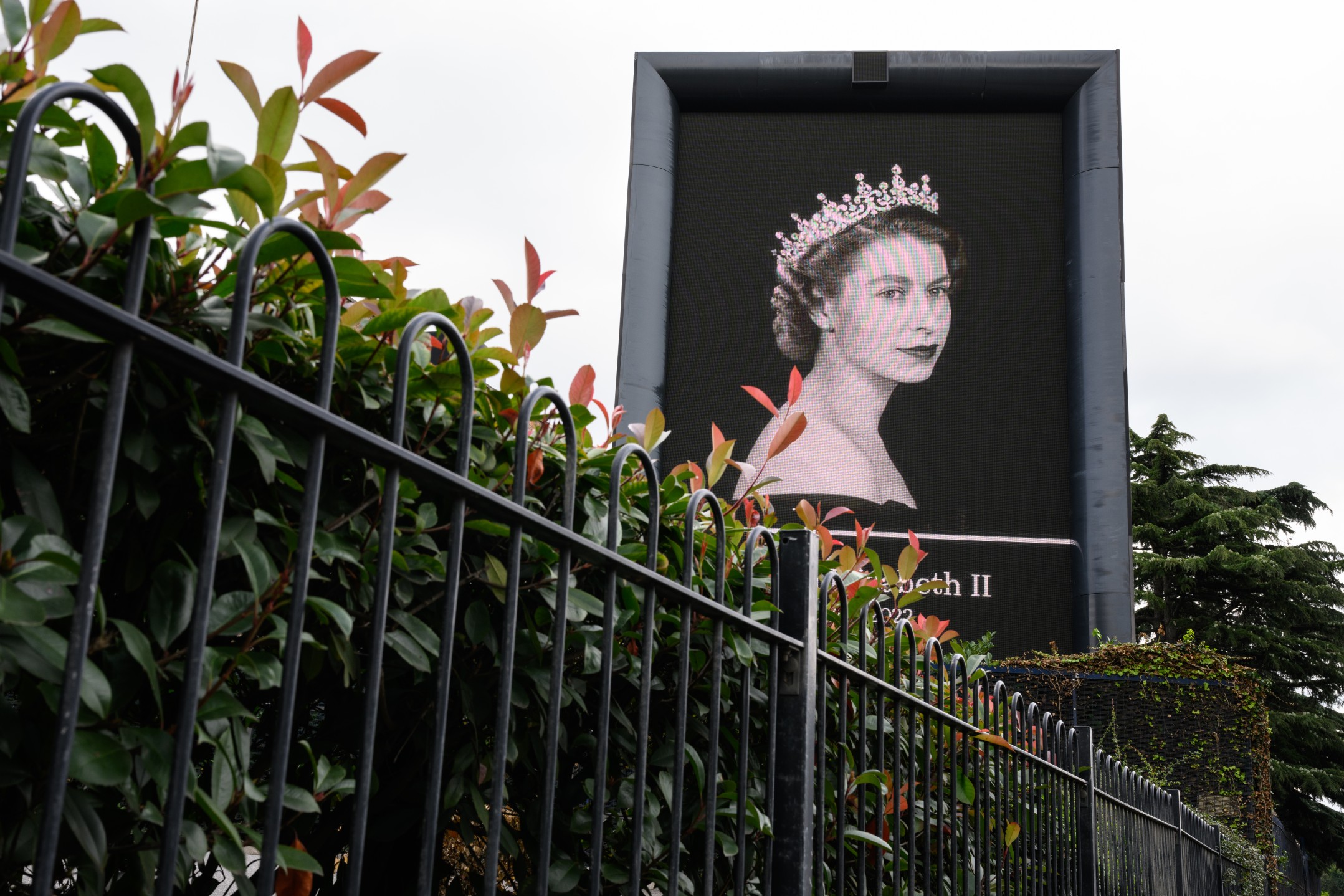 A
A
A
Your Guide to Queen Elizabeth II's Passing
On September 8, 2022, the world was saddened to hear of the death of Queen Elizabeth II at the age of 96. As the longest-running British monarch, she's been the leader of this international power for decades, and her death will bring about some major changes. The British royal family is notoriously tight-lipped, so we still don't have all the details yet. However, there's already been a lot of very interesting information trickling in. Here's what you need to know about the death of Queen Elizabeth II.
Queen Elizabeth's Death Comes As a Shock
In the early hours of Thursday, Buckingham Palace reported that the queen was feeling ill and was under medical supervision. Initially, it just sounded like a minor health problem. The doctors stated that Queen Elizabeth was comfortable but required medical supervision. However, rumors started swirling that there was more than meets the eye.
Read More »