Lifestyle
7 Cheap and Easy Ways to Spruce up Your Home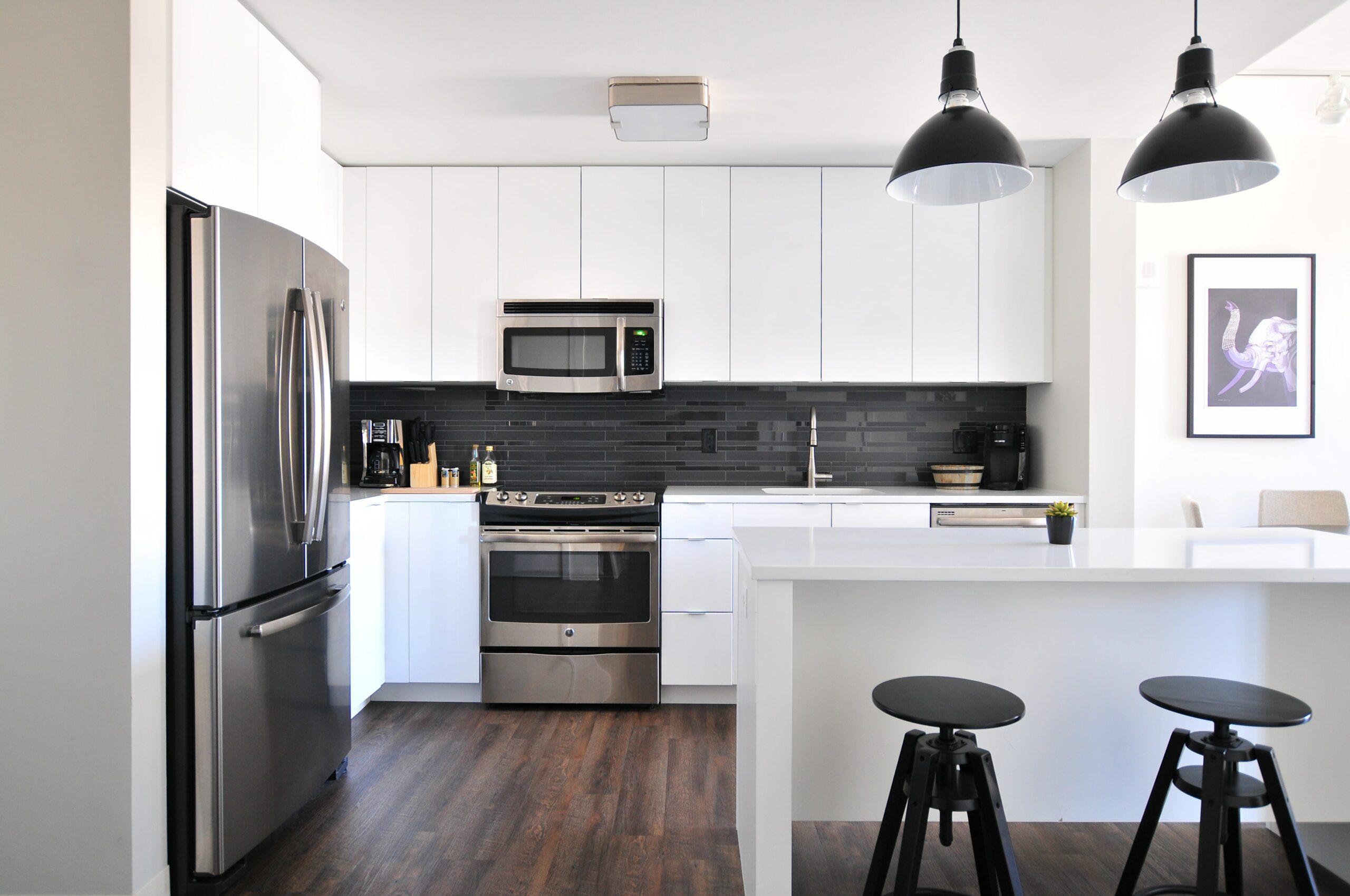 A
A
A
Outdated homes can be found everywhere. They are full of ancient, unattractive furniture and lack updates. If you live in an outdated home, the spring is a great time to begin sprucing up your home to make it more appealing to you and your guests. Read the tips below to get started.
1. Renovate the Kitchen
Performing renovations is an obvious answer when considering ways to spruce up an outdated home. One of the areas that should be at the top of the list is to perform a kitchen renovation. There are simple renovations that do not require demolition and rebuilding as well.
Read More »