Finance
What Is Fractional Investing in Collectibles and Why Should I Care About It?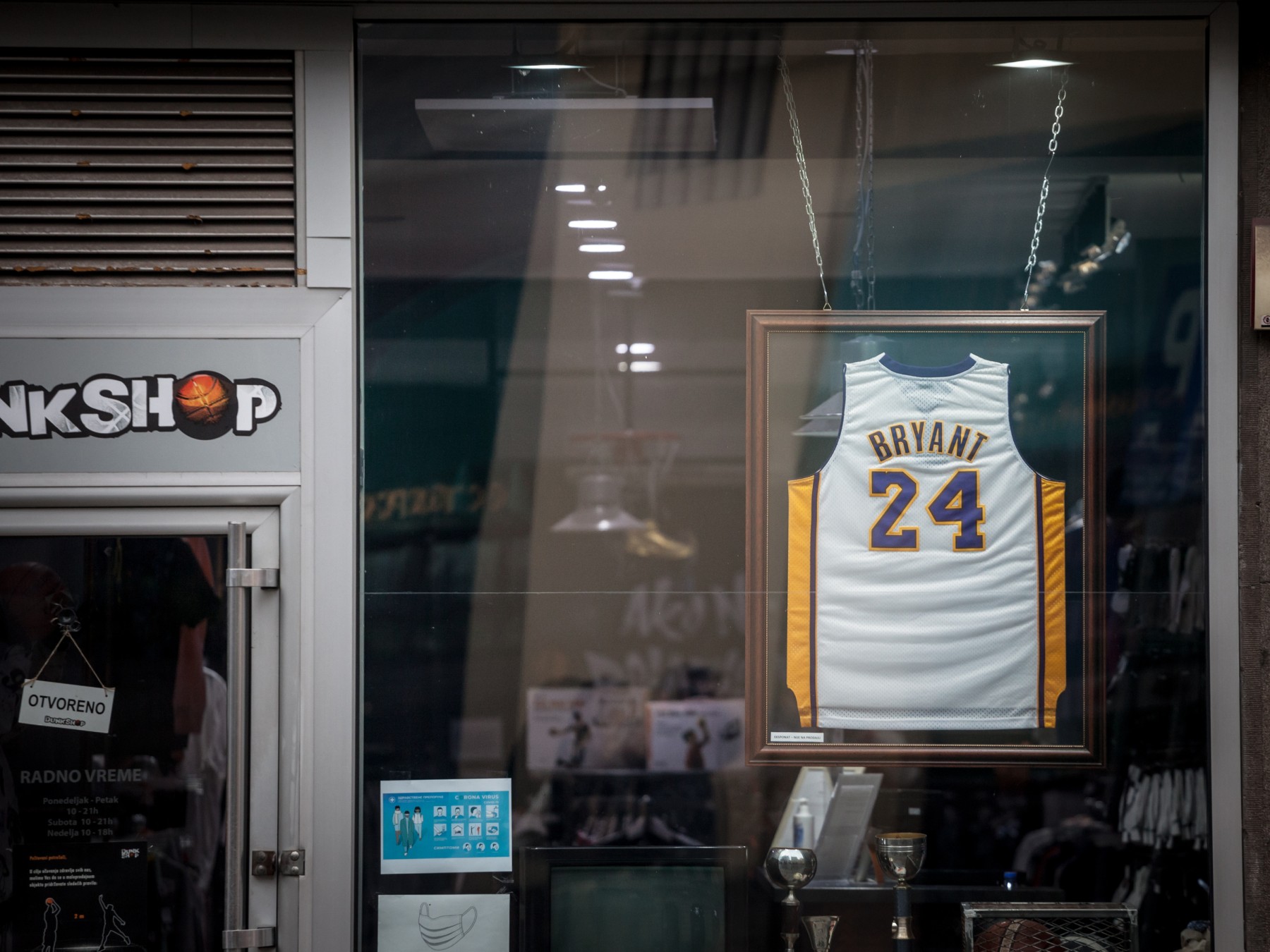 A
A
A
A few years back, a certain pandemic paved the way for Wall Street bros and adult sports memorabilia collectors to learn all about a sector of securities trading called fractional investing. On the Wall Street side of things, those Wall Street Bets and Gamestop diamond-handers brought awareness to fractional stock investing apps like Robinhood and Webull, and then we saw the traditional players like Fidelity, Charles Schwab, and Vanguard get into the fractional game.
On the sports memorabilia side, it took a little while longer for similar fractional investing apps to emerge. Eventually, fractional ownership apps like Collectable, Rally, and Dibbs surfaced, which was incredibly attractive for any stimulus-check-carrying adult to grab a piece of something he or she might otherwise never own.
Read More »