Finance
What Will the Real Estate Market Look Like in 2023?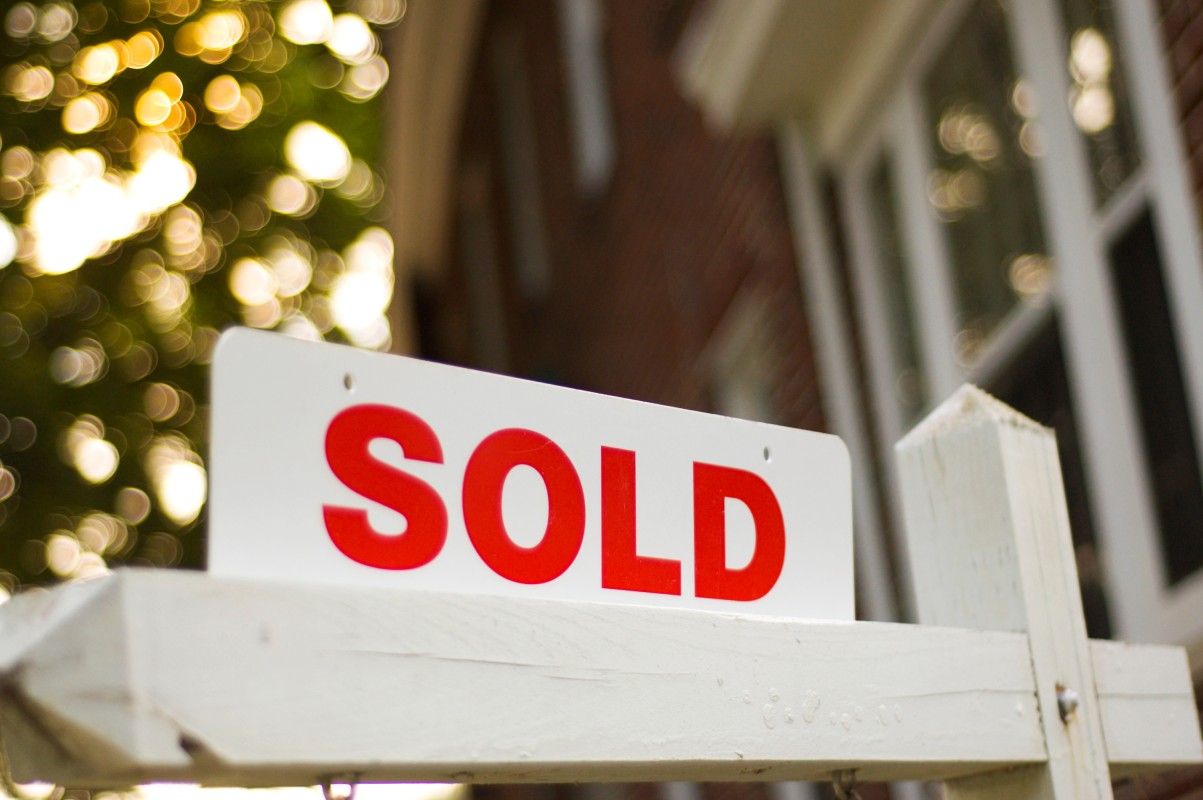 A
A
A
The last few years have been an absolutely chaotic time for the real estate industry. Beginning with the COVID-19 pandemic, the market free fell into a state of chaos. Showing homes became impossible due to stay-at-home orders, jobs were lost as companies shut down either temporarily or permanently, and the rest of the economy struggled to find solid footing. While we're more than three years removed from the first case of the COVID-19 virus showing up on American shores, the real estate market is still struggling to recover.
As 2022 came to a close, interest rates were higher than they had been in decades. People are struggling to get the mortgages that they need to purchase a home, and to make matters worse, there haven't been enough homes on the market to even meet the limited demand. The rising cost of building materials has created a dearth in new constructions, furthering the inventory crisis that has made things even more complex than they were before.
Read More »