Finance
Crypto Exchanges: How does it work and is it a safe haven during this economic crisis?
Cryptocurrency exchanges have reported soaring volumes in recent months.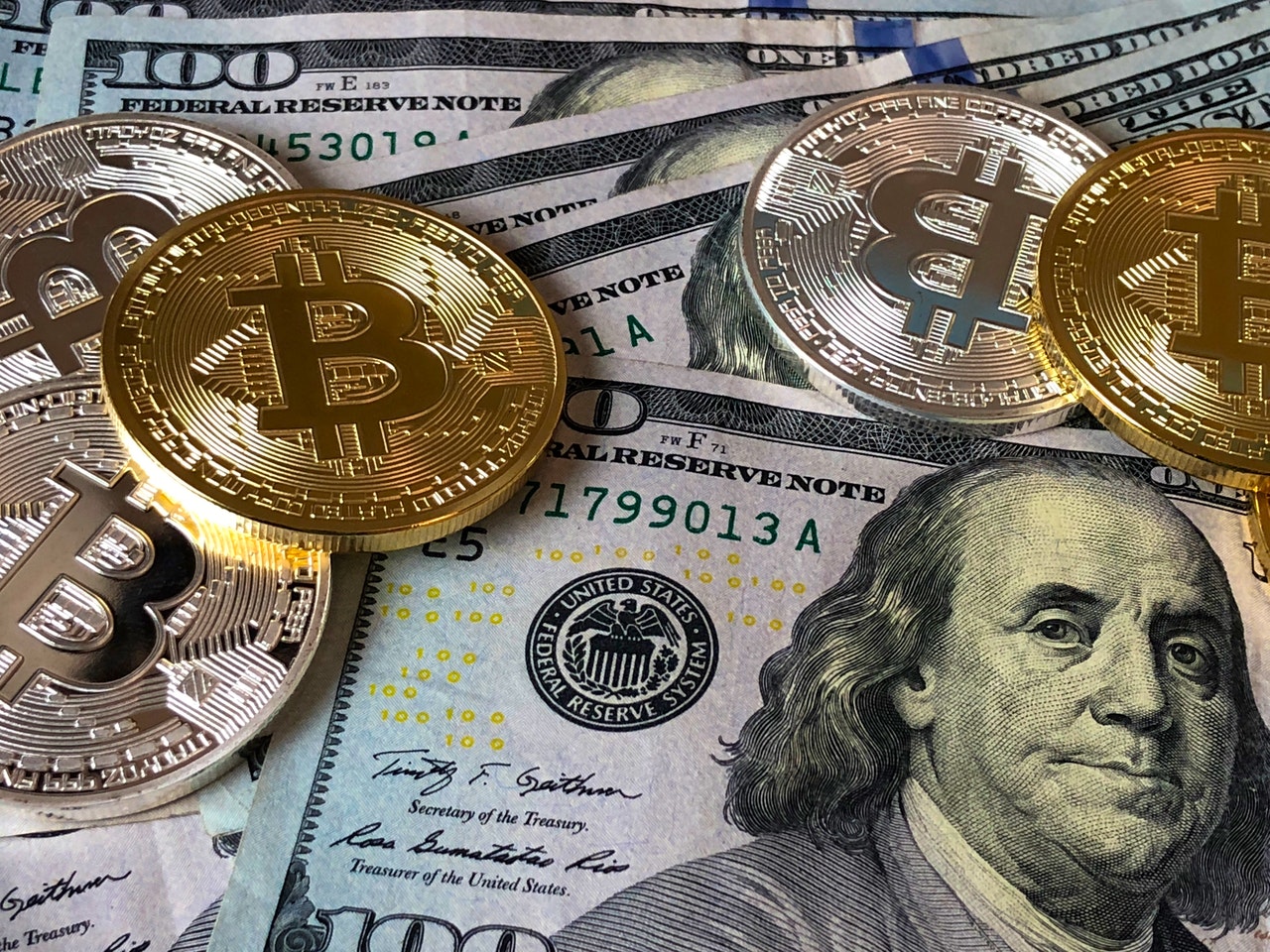 A
A
A
Today, there are hundreds of cryptocurrencies in circulation around the world for trading and purchasing goods and services using electronic devices. The best-selling cryptocurrency on the market is Bitcoin, a crypto type of token launched in 2009. It made the Crypto Currencies Rating List in August 2020, followed by Ethereum, XRP (Ripple), Tether, and Chainlink. Alternative currencies differ from foreign currencies, including the US dollar or British pound, because they have no governmental regulations. Governments regulate the dollar, yen, pound, euro, and other monetary currencies.
It is impossible to avoid risks when investing into stocks, bonds, commodities, Forex, and cryptocurrencies. They all have their share of risks, but make profitable investments with knowledge and skills set. As with other investment options, most digital coins and tokens are volatile and experience fluctuation. Government policies, recent news, and online chatting have an influence on crypto performance in international markets.
Read More »