Astrology
Mentally Alert with Sun in Cancer Conjunct Mercury in Cancer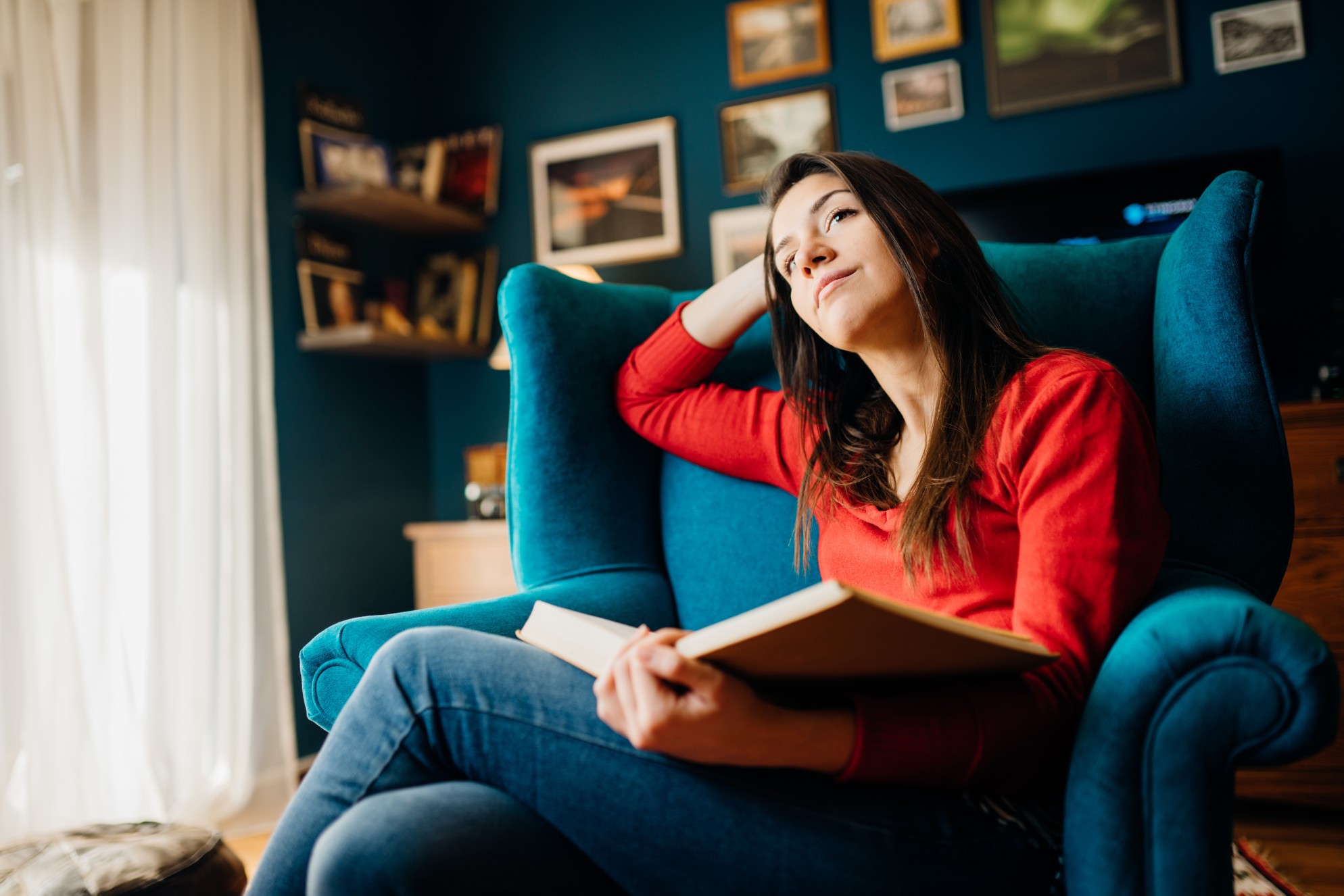 A
A
A
On July 16th, 2022 the Sun in Cancer joins transiting Mercury in Cancer providing lovely energy for us to connect with our families. Now is a great time to focus on the homefront where building and expanding family relationships is encouraged through communication and socializing. This is also a great time to do some home improvements and make our living environment more comfortable for ourselves.
Connecting with Family
When Sun in Cancer joins together with Mercury in Cancer, this is the perfect energy for connecting with our families. So, if you haven't had a chance to speak to family members for some time, we are encouraged to do so under this energy. Many of us will find that this energy allows us to speak from an intuitive and caring space. This is the perfect time for having those conversations that require a lot of depth and understanding.
Read More »