Astrology
What are the Characteristics of Each Zodiac Sign?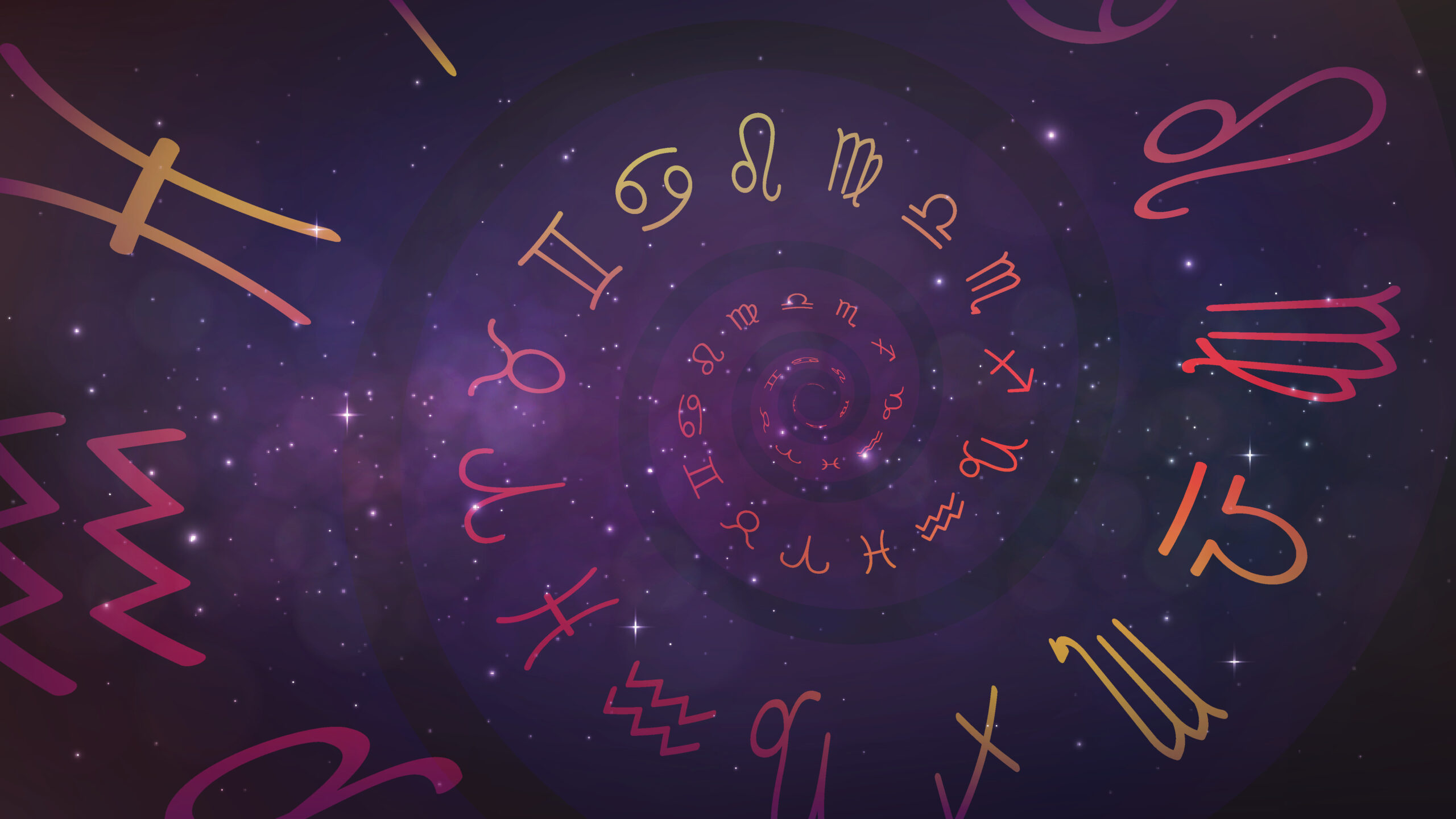 A
A
A
In Astrology, each 12 Zodiac Signs determine the traits and personality of each person at the time of their birth. If you ever wanted to know why you think and act a certain way, reading up on your sign might give you a clue.
We've put together a list to help you learn a little more about your astrological sign and the element it falls under. Then we're discussing the characteristics of your Sign and how the two relate to one another.
The Four Elements
Read More »