Astrology
Fall Equinox: 2021 Will Affect These Zodiac Signs The Most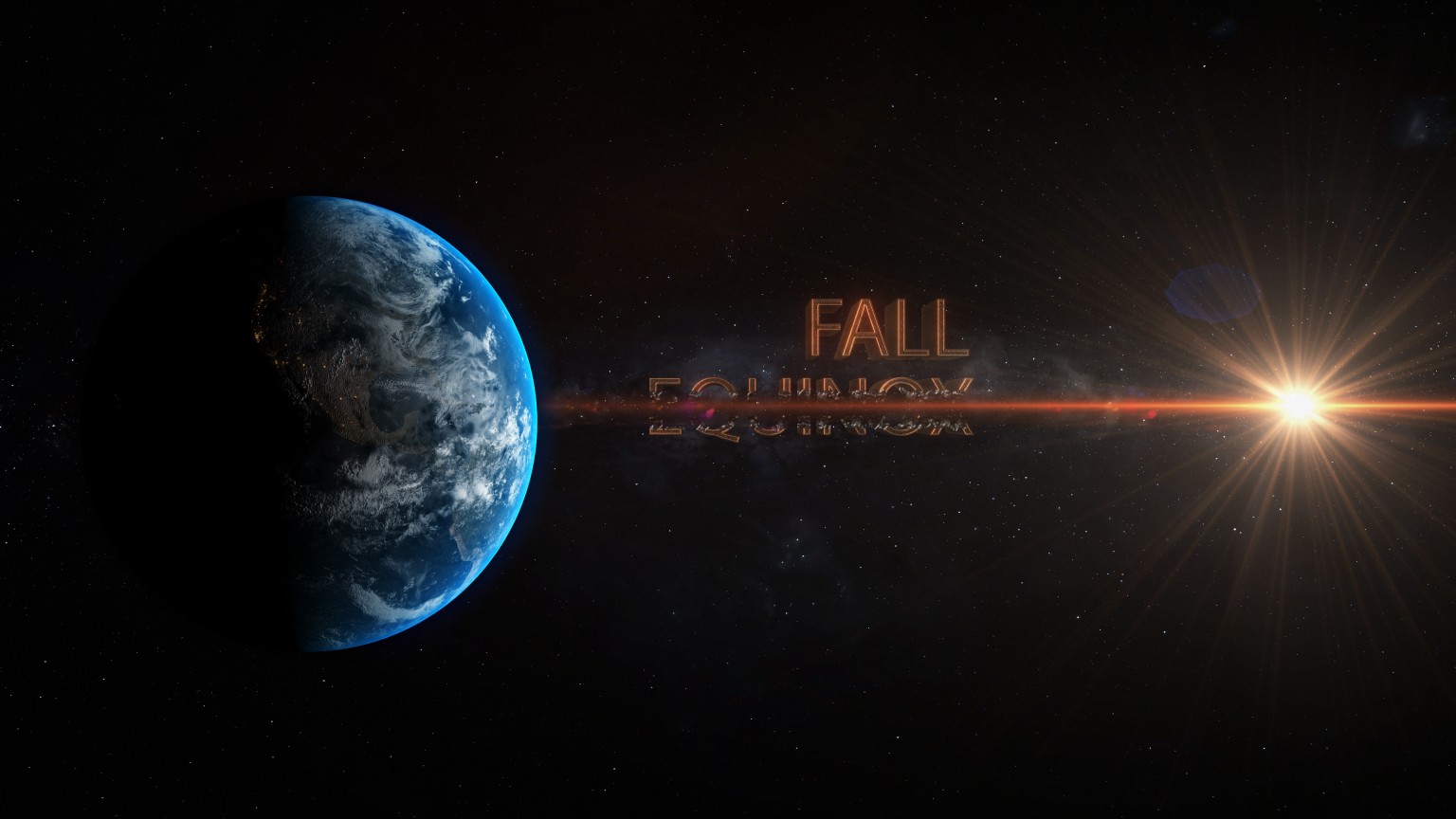 A
A
A
The equinox can become a huge turning point, and you can take advantage of it. You can decide to end the year on the right note. While the sun sets during summer, the color of the leaves and the weather are not the only things that experience change. September 22nd will mark the fall equinox. During the first day of fall, there are major events that usually take place in the astrological calendar.
During the equinox, the daylight amount is similar to the amount of darkness at night, and this only happens twice annually. In the astrological calendar, the spring equinox will mark a new year. The fall equinox is also the midway point. This is a moment where the energy will radically shift, and it will take you to the next season. You can shift or recommit yourself during this period. You can go ahead with your path as it is, or you can go ahead and alter it such that you can reach your end goal.
How is the 2021 Fall Equinox Different?
Read More »