Travel
What to do in Washington, DC With Kids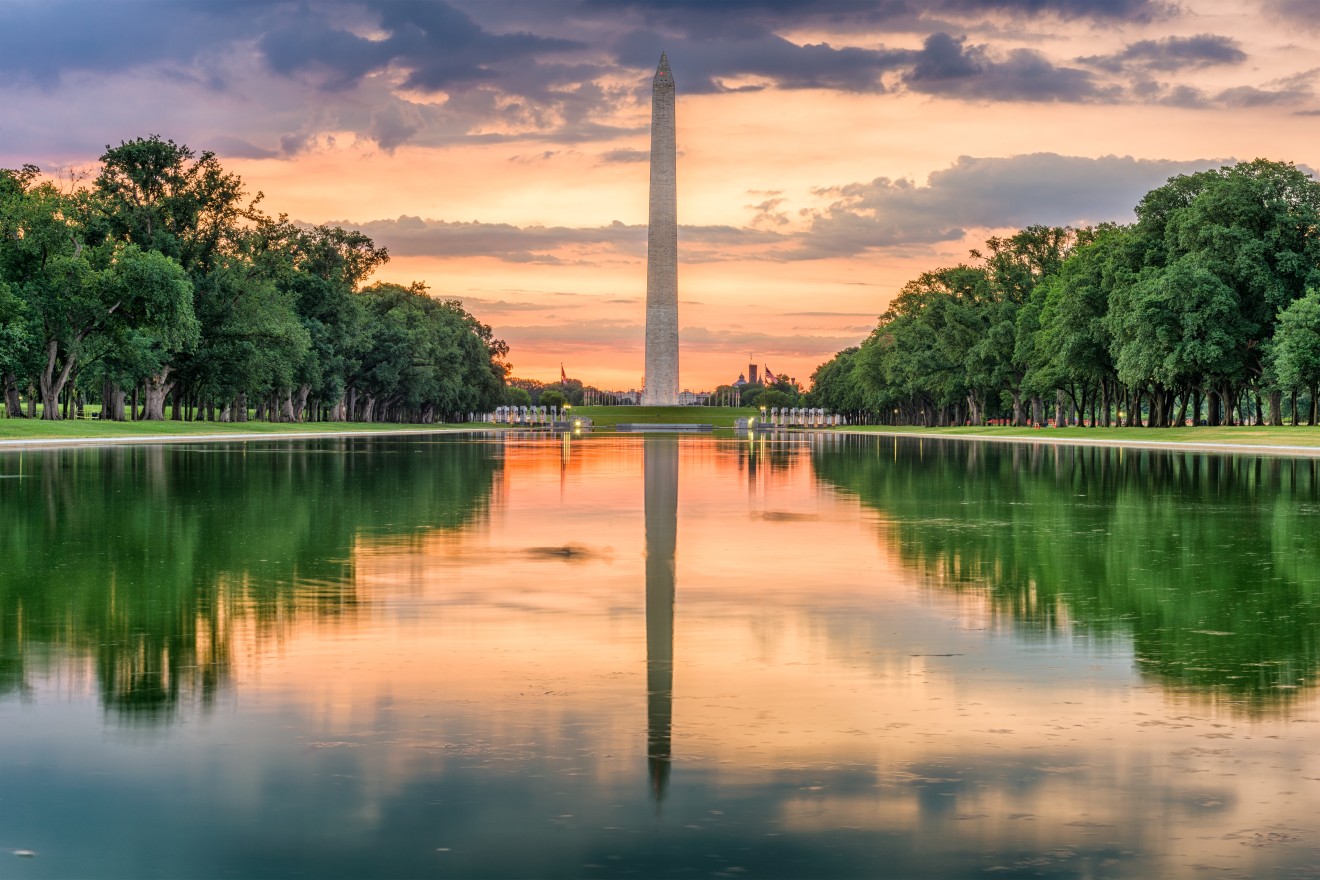 A
A
A
Family fun abounds in the nation's capital
July always has Americans thinking about the capital, Washington, DC. So, what better time than to put one out there? Washington, DC is a must-visit for every American, and is a nice family destination. Easily accessible via the East Coast, or the three major nearby airports, DC makes a wonderful short getaway or multi-week vacation. Check out our suggestions of what do with kids.
A Washington, DC Travel Guide that is Aimed at Families
Deciding When to Travel
Think about when kids are (and are not) in school: School breaks are some of the busiest times for tourism. If possible, consider planning your trip so some (or all of it) happens prior to breaks, so there should be fewer visitors.
Late March to early April is cherry blossom season, which attracts tourists from across the world. It can be harder to get reservations, from hotels to dining, and the area around the Tidal Basin is generally packed.
Election years can get crazy. Look up when major events are to avoid those.
Always check events calendars to be prepared for increased crowds in certain areas.
DC has four distinct seasons, although the amount of snow varies each year. Always pack layers and prepare for extremes of heat and cold.
Where to Stay
Before you leave home, make sure you have booked a rental or hotel room well in advance, since DC is a popular vacation destination. Keep seasons in mind when looking at rates. Generally, winter months are cheaper than summer.
Keep in mind what you want to do and where it is located. Downtown DC is fairly walkable and accessible via Metro, the subway system, which is safe and fairly easy to use, but suburbs are far away when it comes to traffic and commuting. Consider a hotel that is close to whatever you want to do most—and keep an eye out for kid-friendly amenities: discounted rates, free cookies, a pool and more. A lot of hotels are right near the Metro Center (Red Line) stop, which is right in the heart of the district—and easy to get to museums, restaurants and more that the whole family will love. Look up maps and neighborhoods in advance and ask those who have been before for suggestions.
Consider staying at a hotel with a kitchen and fridge to prep meals and save a bit (although, groceries themselves are not necessarily cheap in the DC area)
Where to Dine
Look up DC-based chains, such as Five Guys and Cava. Cava sells customizable bowls with veggies and grains, and Five Guys is basically East Coast In-N-Out. Burgers, fries, hot dogs and drinks bring a diner meets fast food vibe. Plenty of restaurants have kid's menus, but be mindful that DC has quite the drinking scene. Avoid Happy Hours or Sunday Brunches for more kid-friendly options and a quieter atmosphere.
Georgetown is home to many dessert shops in the capital, from cupcakes to cookies. Some call DC home, but others are national chains. If your kids are fans, sample goods from a few places and then vote on the winner! Capital Hill, Metro Center, Navy Yard and Georgetown, especially, have a lot of restaurants that appeal to kids and adults—many government workers live in those areas with their families.
What to Do
When it comes to DC, there is no limit on what you can see and do. If you decide to travel there, have an idea what you want to see and do in advance. Some attractions are free, while others require tickets. Visiting places earlier in the morning almost guarantees lower crowds. For a first-time visit, we recommend touring the White House (get your tickets in advance), plus doing a handful of other things of your choice.
Tour at least two Smithsonian Museums: One perk of these museums is admission is free. That means you can come and go as you please and not worry about overpaying to only go to one exhibit. Expect short security screenings before entering and food and merchandise to come at a cost. The ones that most appeal to kids are the Air and Space Museum, the Natural History Museum and the Museum of American Culture, where kids can spot Kermit the Frog and the famous ruby red slippers. The National Gallery may interest tweens and teens. The African American and Holocaust Memorial Museums are more geared towards adults, but Black families may find meaning in visiting with family members of various ages. Do some research online before deciding whether or not to visit.
The Tidal Basin: Even if cherry blossom season has come and gone, a walk around the Tidal Basin to view the monuments is a must-do. It is easy to just walk ½ of it or the whole thing, and strollers, wheelchairs, runners and walkers are welcome. In the summer, you can even rent a swan boat and paddle around the Tidal Basin.
If there are sports fans in your group, consider a Washington Nationals game, complete with a hot dog for dinner. Each game has a special theme, so check out the calendar. The ballpark is right by the Navy Yard Metro stop, so if you decide to stay there, why not go to at least a couple innings?
Arts and culture enthusiasts will like the Kennedy Center in Georgetown. There are plenty of educational events and kids shows happening all year, just check the calendar ASAP, since some shows sell out well in advance.
Free movies are also an option. Many parks project them on their lawns from summer to early fall. Family favorites typically start early.
The National Zoological Park is a hit with all ages. It is quite hilly, though, so those with limited mobility or young kids may only want to see portions of this free zoo. There are plenty of spots to take a break or picnic, though. Do not miss the pandas! Try to time your visit so you are going when it is slightly cooler, too. It is harder to enjoy watching the animals and appreciating nature when your group is hot. Early lunches are your friend since crowds start forming around noon, so be prepared. Bring your camera, water bottle, sun protection and comfy walking shoes.
Spot the pandas: Panda sculptures are scattered around DC. Can you spot at least one on your travels?
Read More »