Travel
Star Wars: Galactic Starcruiser to Offer Unique Lodging, Dining, and Entertainment Experience
Two-night Adventure Includes Lodging, Entertainment, Dining, and Theme Park Admission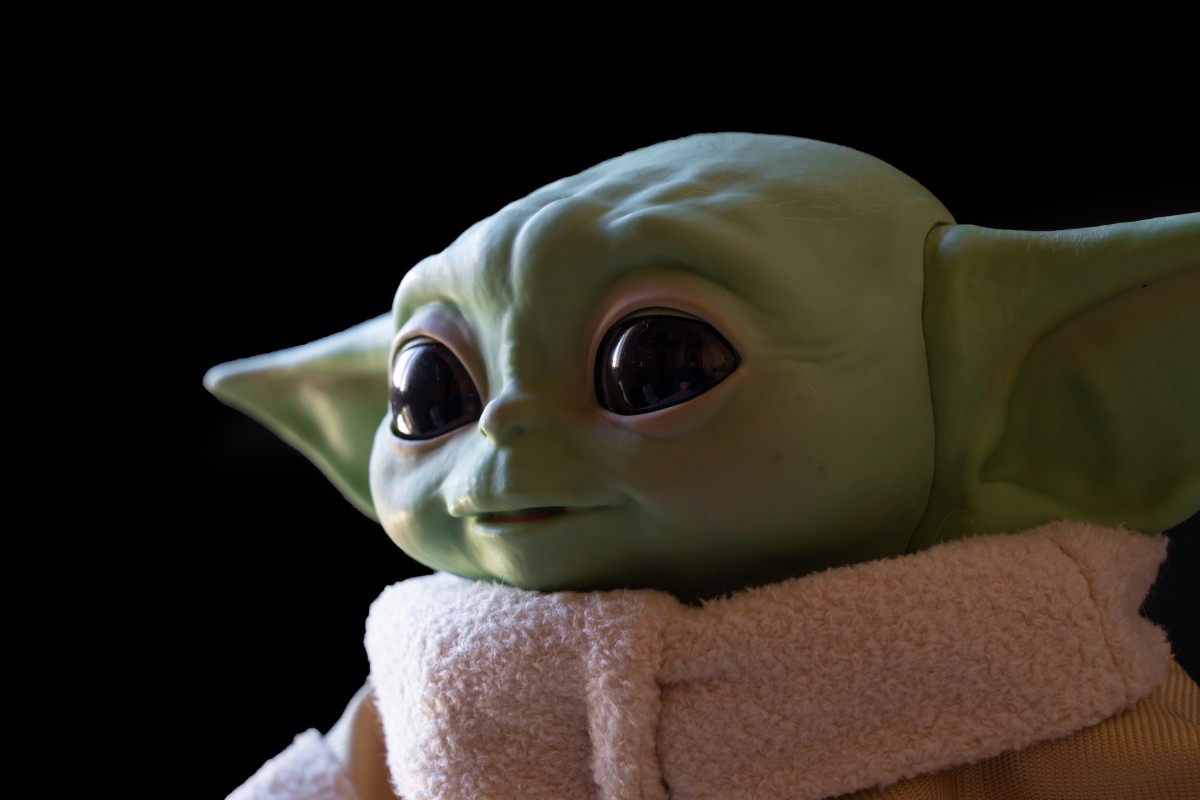 A
A
A
Star Wars fans are going to be in for a treat of epic proportions when they step foot onto the new Galactic Starcruiser, coming soon to Walt Disney World in Lake Buena Vista, Florida. This new hotel offers a completely immersive experience into the fantasy world of this franchise.
Star Wars: Galactic Starcruiser Details
The Galactic Starcruiser is a new hotel slated to open in the spring of 2022 at Disney's Hollywood Studios theme park. Located adjacent to the park, this hotel puts you right in the middle of the magic. Guests are able to book two-night experiences that encompass far more than just a traditional hotel stay.
Read More »