Travel
What Is Going On With The World?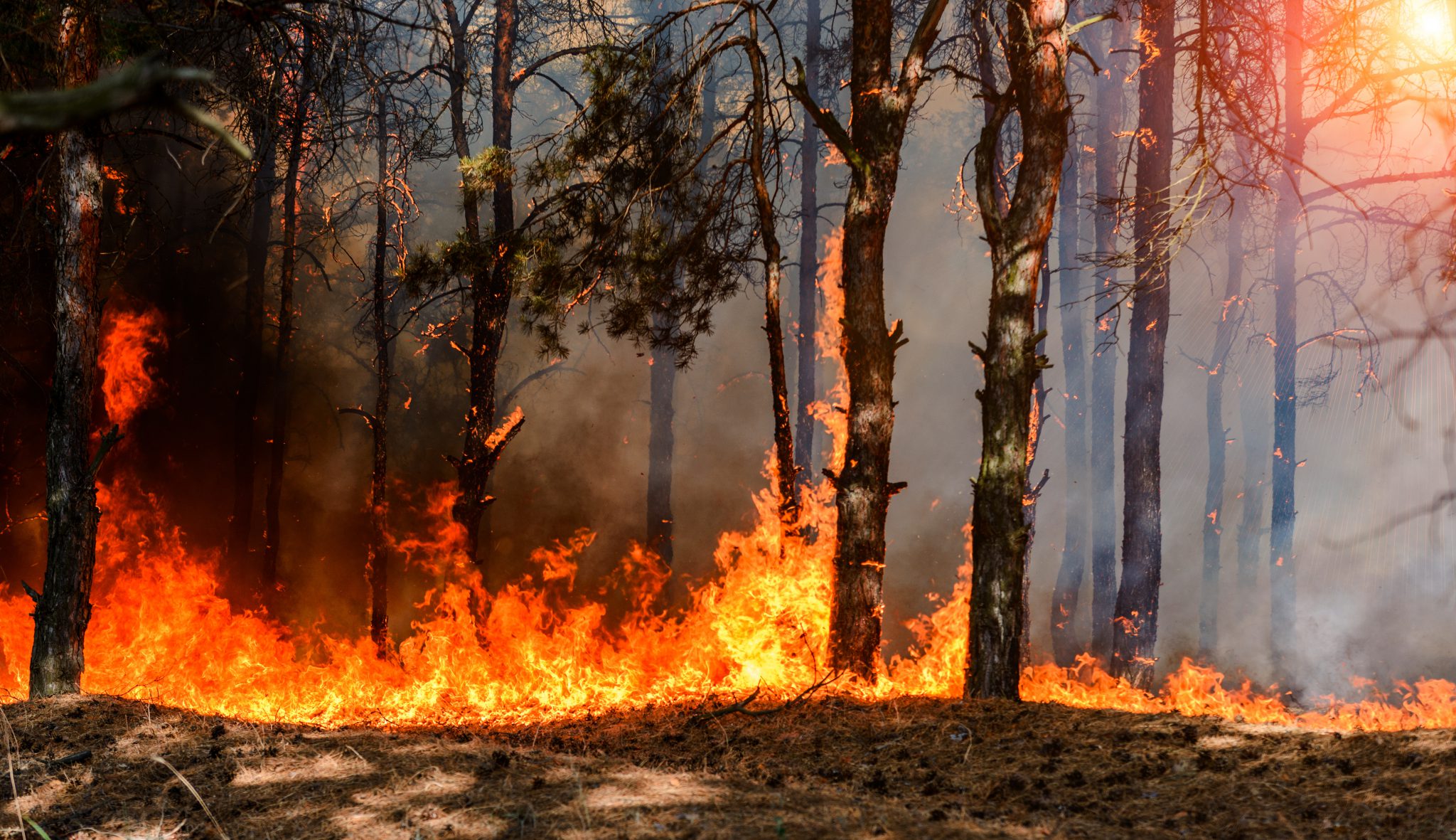 A
A
A
Our earth is heating up rapidly. Wildfires are starting like crazy around the globe. Is the government doing anything about it? What will one see if they visit the Amazon?
Our planet is heating up at an extensive rate. It has heated up .15 to .20 degrees Celsius per decade since 1975. An astonishing number that continues to rise. Since the 19th century our environment has risen 0.8 degrees Celsius (1.4 degrees Fahrenheit) and has been increasingly on the rise since 1975. How does that tie into today? Well, with the Earth heating up, it's causing the many wildfires that have been striking not just the United States, but the entire world.
Read More »