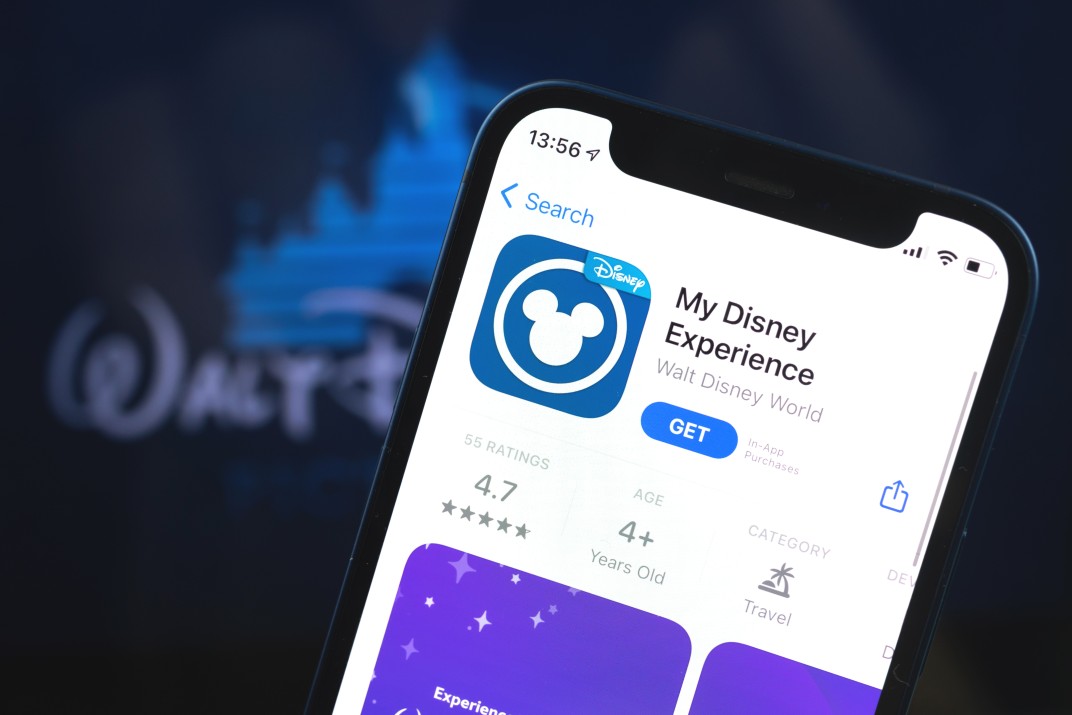 A
A
A
In a recent update, the Walt Disney Company announced that they will be discontinuing FastPass+ and replacing it with their new service called, "Disney's Digital Experience." To take advantage of this change, guests will have to download a free app from their corresponding store. Once the app is downloaded, guests can access the app's features by tapping on their selected profile. Afterward, you will see a list of all of your upcoming trips and the ones that are saved.
What is Disney Genie?
The Disney Genie is the name for a new system that replaces the current FastPass+ system. Disney Genie allows you to make reservations in the app, instead of walking all the way to a kiosk to make one.
Read More »