Travel
Here's the best time to buy a ticket to fly in the U.S.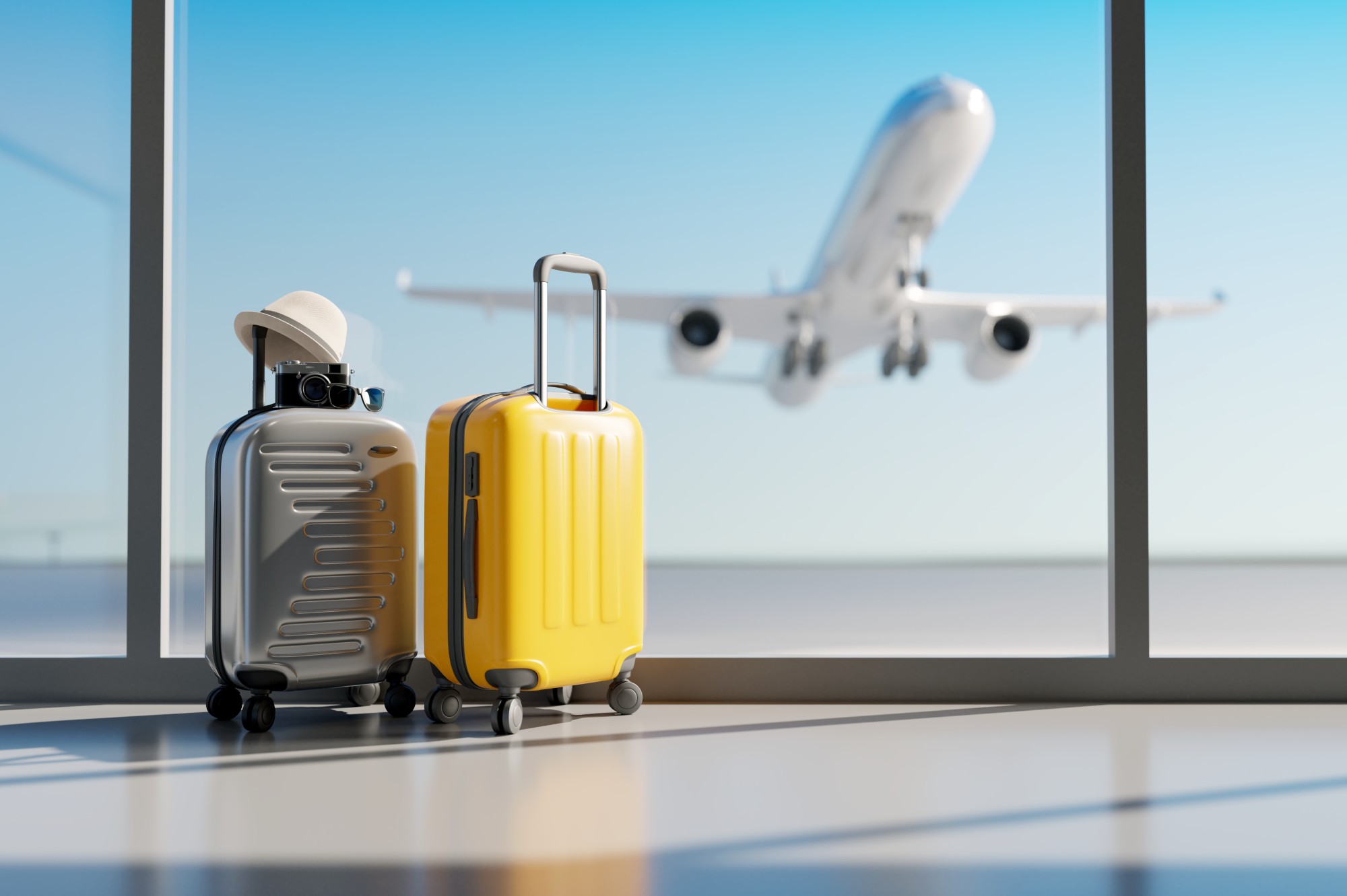 A
A
A
The best day to buy a ticket for a domestic flight is 70 days before you leave.
That guideline is one of the pieces of advice from Los Angeles-based travel company CheapAir's 2023 guide to saving money on flights. The study is based on 917 million prices for flights in more than 8,000 U.S. markets.
Read More »