Travel
Where can a U.S Citizen Travel to now?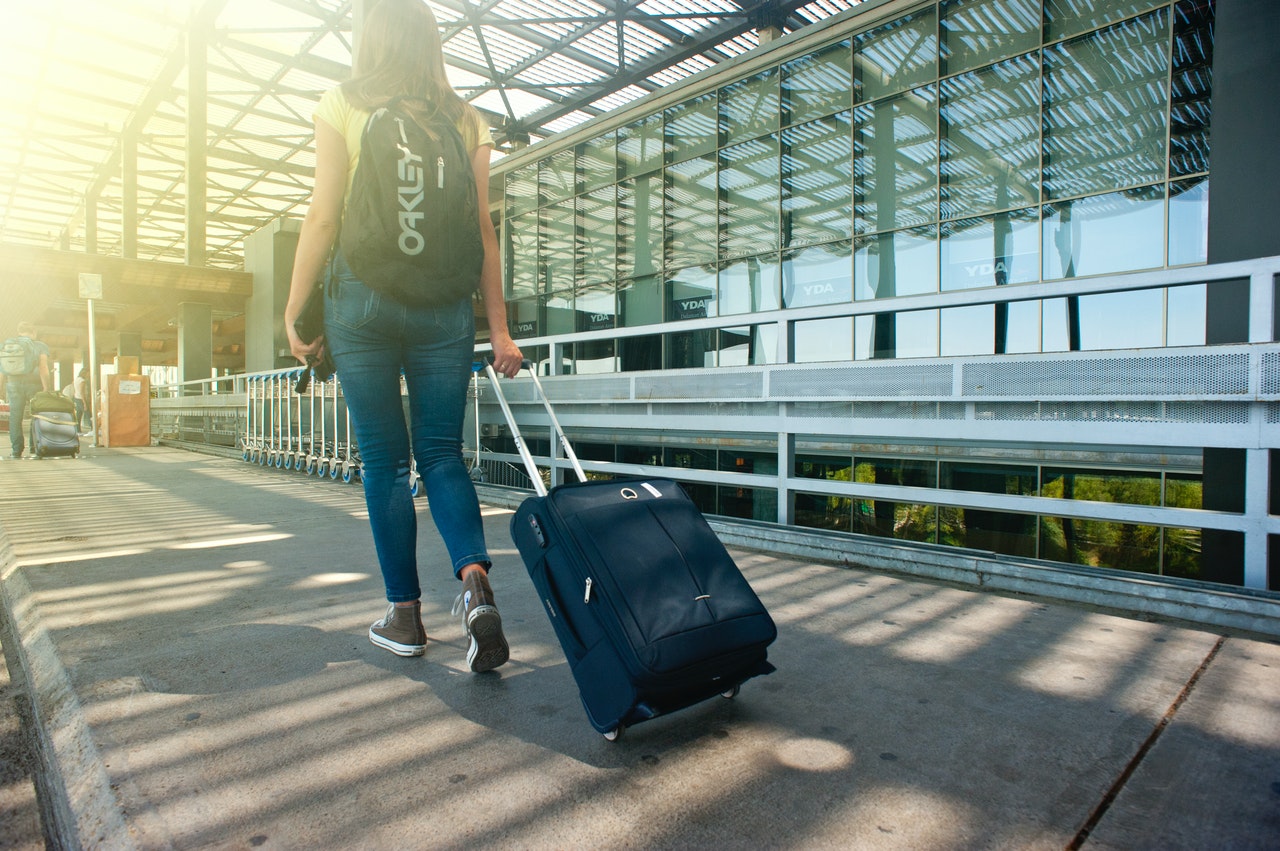 A
A
A
Americans who are "home bodies" are not really home bodies; they tend to want to venture out once in a while just like everyone else. People like yourself who are more adventurous and don't like to stay home are bored during this pandemic and are desperate to roam. However, various flight restrictions and bans on U.S. travel make it really difficult to do.
So, if you find yourself looking for places to go and things to do while slowly coming out of lock-down, we can give you a few tips on where you can go. Even during a Pandemic, there are still ways that you and your family can travel safely. Keep reading to find out what airlines are doing, and what countries have not banned or restricted travel by and for U.S. citizens.
Read More »