Travel
Vacation Home Rental Vs. Booking a Hotel – Which is smarter for your trip?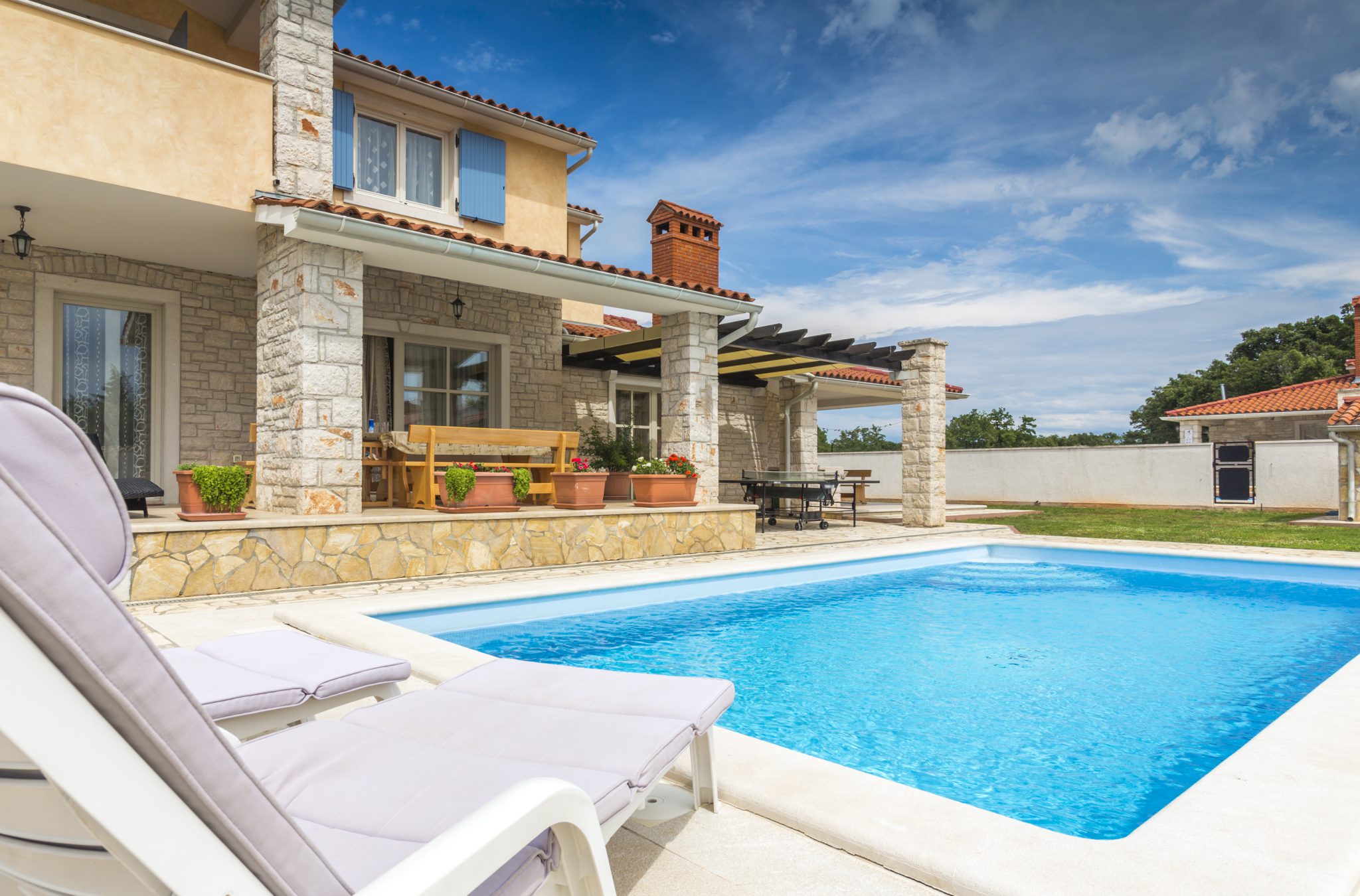 A
A
A
Planning a vacation, a business trip, a holiday excursion, or you travel because you love and enjoy a good adventure, is a fun and easy search at your fingertips. It's no longer just a stressful search for an affordable hotel, but vacation home rentals are on the rise and just as plentiful if not popular. Even the most budget-minded person can get in on the potential money-saving action. Because money is a precious commodity, depending on where you'll be travelling to renting a vacation home could be the better deal while enjoying the comforts of home, perhaps for the holidays. it may include a kitchen, living room, and a private yard, with plenty of space and privacy. With plenty of homeowners renting their properties all over the world, the sky just could be the limit for your personal budget. *Make sure you completely understand liability and or utility costs when booking this type of vacation stay.
However, with a plethora of hotels with which to choose from, where ever you plan to travel to, in most cases will also include a swimming pool, room service and all. However, if money is not a particular concern of yours, well, your then your options are completely wide open, including the most lavish and luxurious homes in the most lucrative and exclusive neighborhoods. In the old days, a vacation was a cookie-cutter decision with the standard fare; smoking or non-smoking rooms. Well not anymore! Technological advances has provided many ordinary people to become business persons who can virtually list their homes as a vacation rental through a variety of online and direct sources.
Read More »