Travel
Essential Details Concerning Crossing Mexico and Canada Borders
No Changes Forthcoming to Canada and Mexico COVID-18 Travel Plans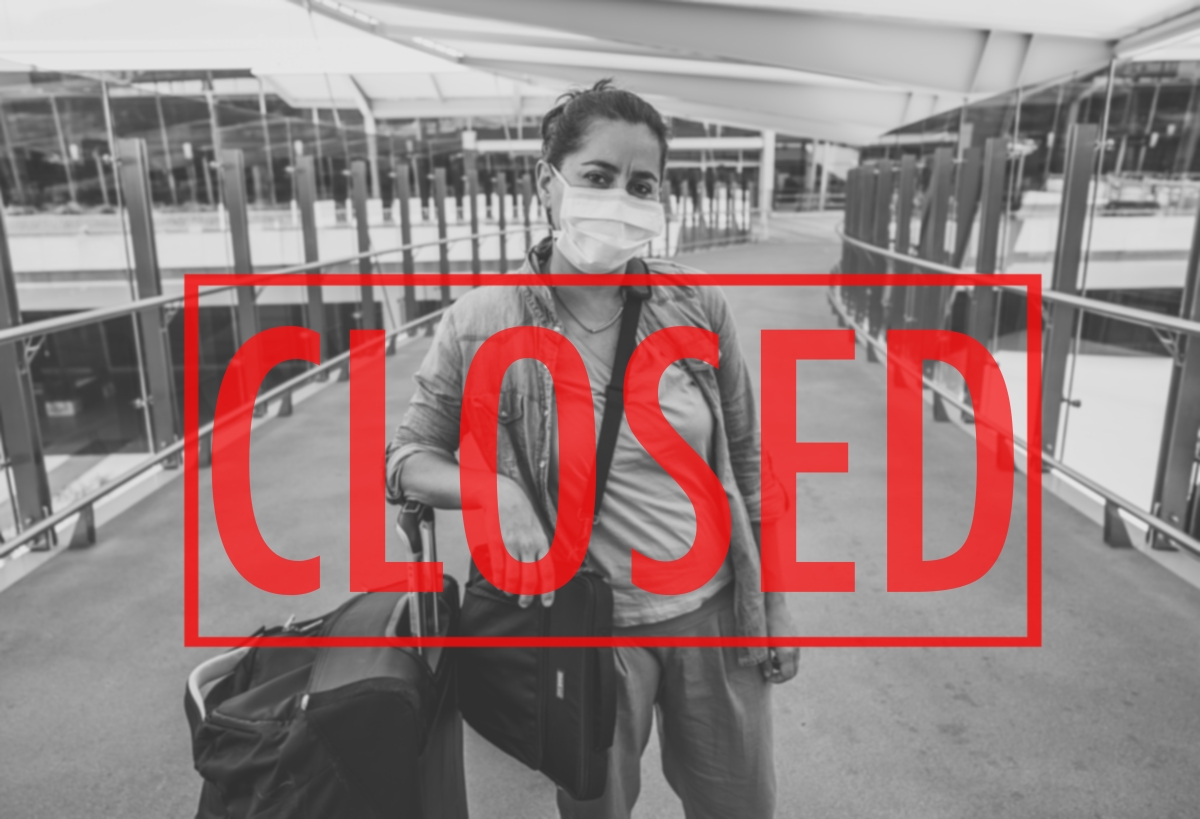 A
A
A
Restrictions that were first put in place in March to prevent the spread of COVID-19 between Canadian, the United States and Mexican residents will be extended until at least December 21, 2020. These travel restrictions are incredibly tricky for towns near the borders where residents often travel back and forth multiple times a week.
Canada Travel Restrictions
The Canadian government has created complicated rules that allow some people to cross from the United States into Canada. Generally, these rules allow people who are dual citizens or Canadian residents to return to the county. In most cases, the person must be planning on staying for 15 or more days. The person entering Canada must have quarantined for 14 days before entering the country. You may be able to enter if you can prove that you have extended family members living in the country.
Read More »