Travel
What will it take for Traveling to Gain Momentum?
As 2020 and the pandemic continue, it may take some innovation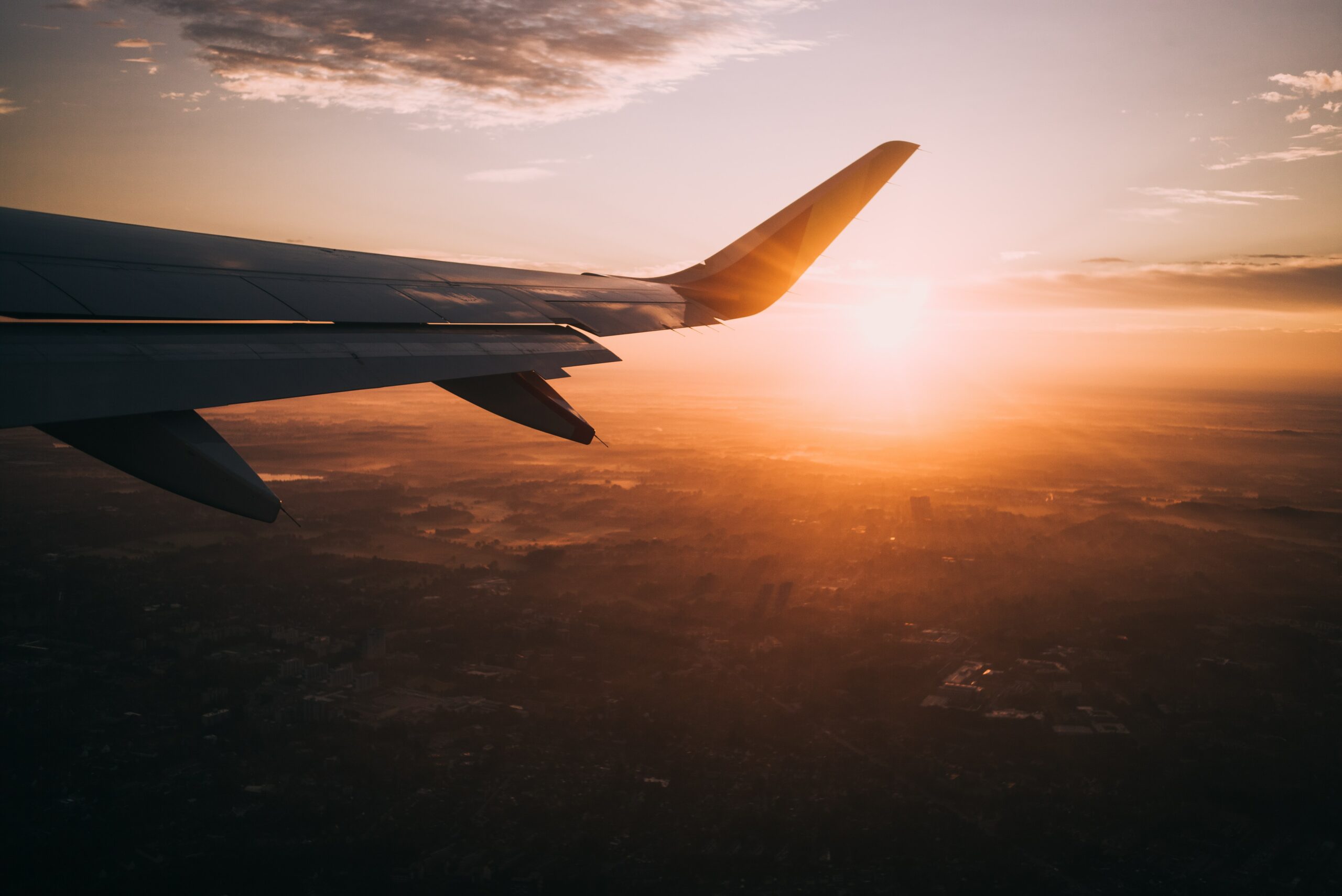 A
A
A
Almost seven months into the pandemic, many are looking for ways to travel and escape the homes they have had to quarantine in for weeks at a time. With that, though, comes ever-changing rules, regulations and policies, as airports close, reroute and rethink how the sector should look amidst the current world.
In many high-traffic hubs, testing or certificates have been adopted to help air transportation recover and return in higher levels, and over 60 percent of travelers who responded to a recent poll said they favored COVID tests being required before boarding an airplane.
Read More »