Travel
Miss Cruising? Limited Cruising Returns to Some Countries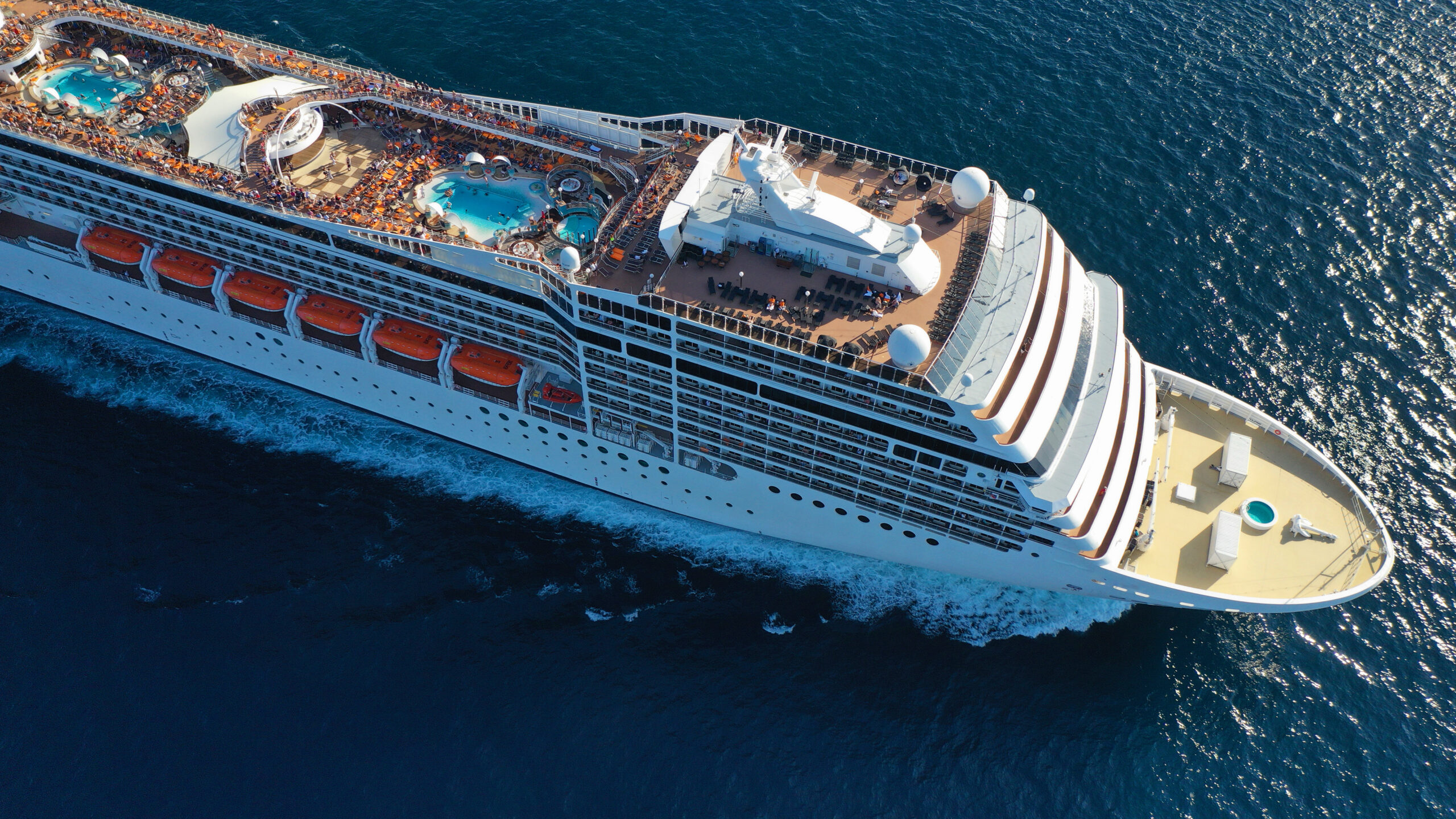 A
A
A
If you love cruising, you may wonder if you will ever get to go on another cruise. You may also be wondering what changes will occur in the cruising industry now that COVID-19 has ravaged it.
Some Cruises Beginning
You may get lucky and your cruise vacation will not be canceled as some cruise vacations are beginning to happen. Even if they are not to your favorite destinations, they can hold important clues about the future. If you are looking for a Caribbean cruise destination, you may want to go to Papeete, Tahiti, where Paul Gauguin began cruising on August 1. Each passenger on the vessel must have a negative COVID-19 test within 72 hours of departure. Aranui Cruise Lines never stopped making cargo deliveries. They are now welcoming guests back aboard their vessels. Ships that also deliver cargo are already on the water, which means they will experience no delays in hiring and training staff before guests can travel. There are other options depending on your citizenship in Norway and Greece. Around-the-world, a vast amount of people will not be able to access these choices. Read on and we're tell you more.
Read More »