Travel
Was the reopening of Walt Disney World a success?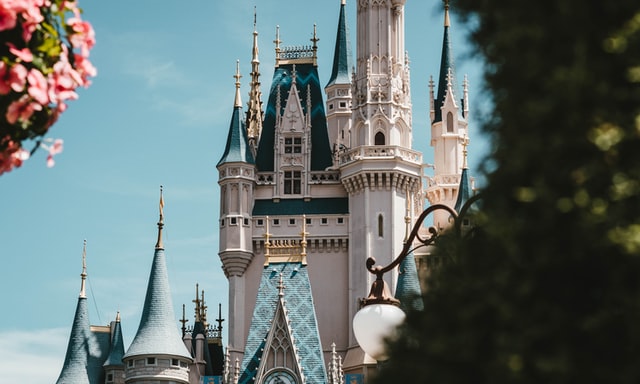 A
A
A
The Magic Kingdom and Disney's Animal kingdom opened for the first time in four months at Disney World Resort in Florida. This was part of the phased reopening, which means all four Walt Disney World theme parks were open. Much has changed since the Disney world was last open with new measures to contain the spread of the virus. The theme park has taken enhanced health and safety measures with specific instructions to every guest. These instructions can make the experience different from what most people are used to when visiting Disney World.
This most famous and iconic theme park destination opened despite a surge in corona-virus cases. Thousands of people visited the theme park after its reopening with a mix of fear and doubt regarding being in public with corona-virus risk. With the many changes implemented in park operations to make it safe, we seek to determine whether the company achieved its objectives. We take a look at how Disney world has changed and whether these changes affected the fun.
Read More »