Travel
Better Book Your Holiday Trips Now Or Have A Plan B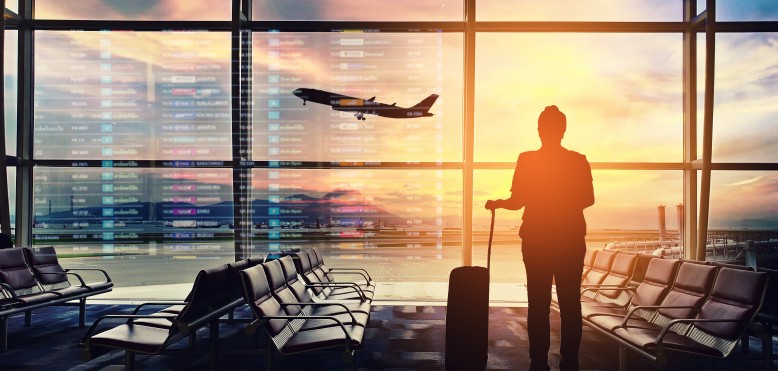 A
A
A
When you are planning to go on a holiday trip, you will usually plan it out thoroughly. You will be advised to plan your trip ahead of time to ensure that you have the best deals at your disposal. Therefore, most plan at least six months and prepare for their travel goal so that they will feel safer and escape worrying about anything interfering with their trip. However, you may wonder what you should do if you can't book a trip month ahead. Thankfully, there are a plethora of simple solutions that you can utilize.
Adapting Will Be Easy When Done Correctly
Adapting doesn't mean flying by the seat of your pants and going on a trip while spending every penny you have. It means that you need to change the way you look at this trip. When you can't help but book last minute, adapt what you were planning to do. You need to be more spontaneous in your decisions. You will find that most places have positive things to do, and you can enjoy a full day without spending anything. If you can't book museums or tourist attractions, find the accessible areas, and you will have a taste of culture with backpacking feel on your trip.
Read More »