Astrology
Welcoming the Summer Solstice Astro Style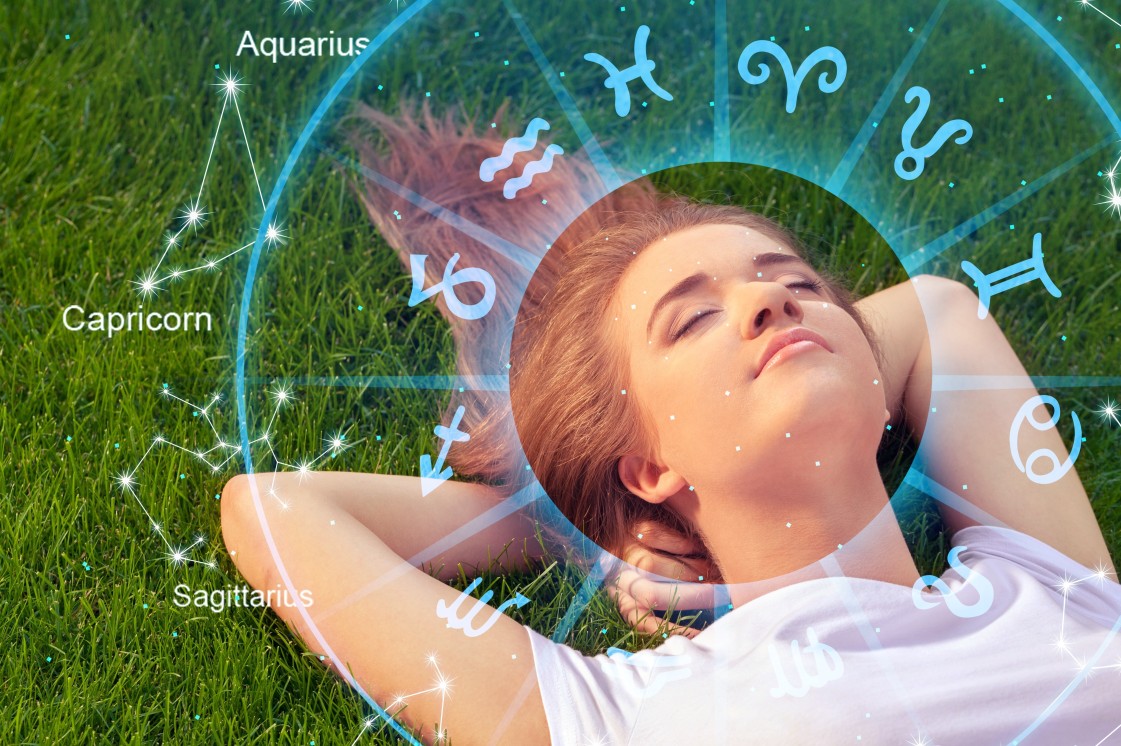 A
A
A
June 21, 2022, marks the Summer Solstice. This is a very important day as it is the longest day of light as well as the shortest night of the year. Likewise, this is the start of Cancer season. Also, from this point forward, the days will get shorter as we head towards the Fall Equinox. Summer solstice, with all of its warmth and light, calls us to nourish ourselves with our own light. Let's use the summer months here in the Northern hemisphere to take time to connect to and enjoy our own inner warmth and vitality.
The Significance of the Summer Solstice
The summer solstice marks a period when the earth tilts more towards the sun providing us with more light in the Northern hemisphere. For this reason, the summer solstice allows us to enjoy all that nature has to offer as we get the longest day of sunlight of the entire year.
Read More »