Astrology
An Astro Update for Good Friday Vibes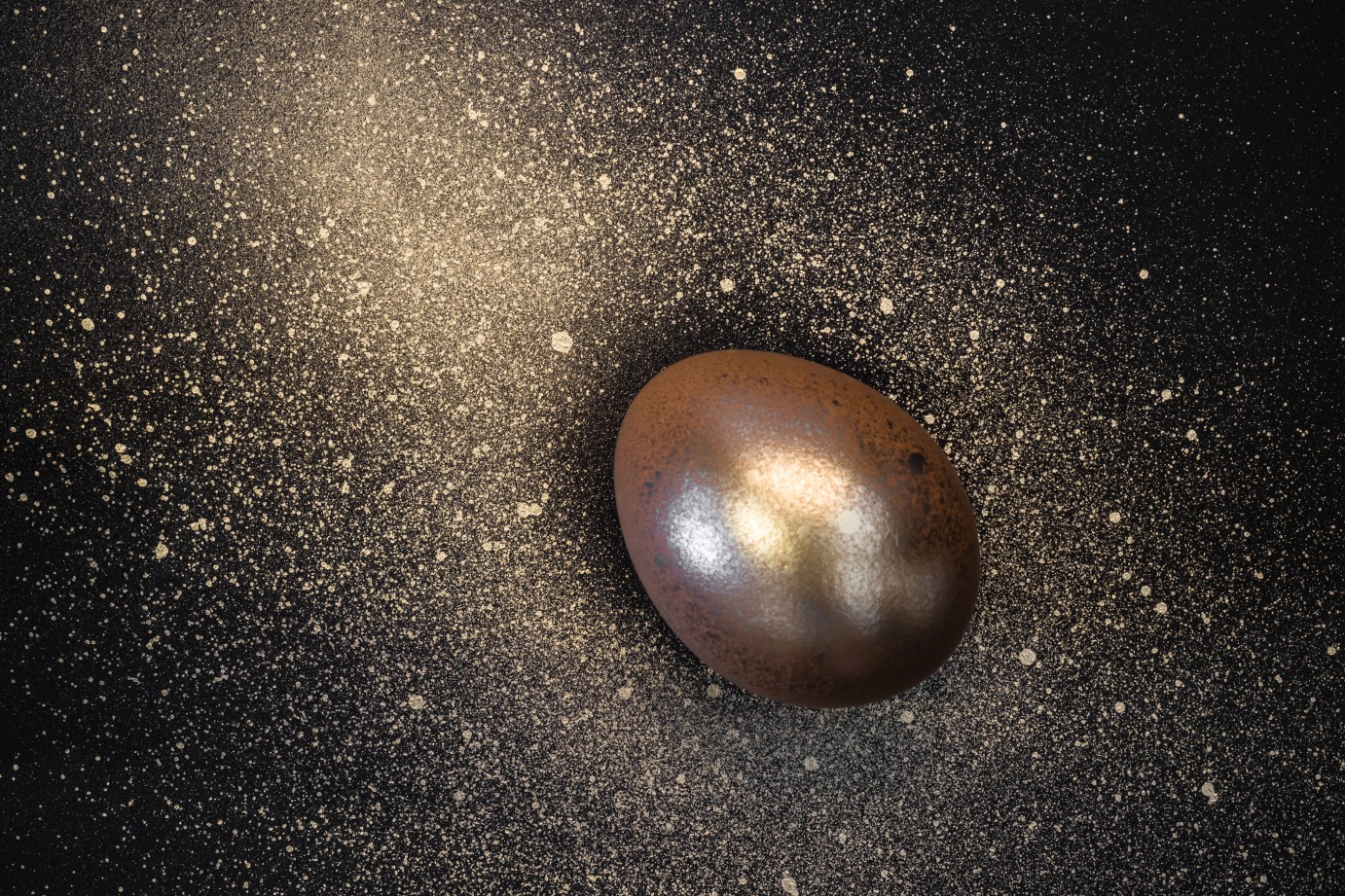 A
A
A
This Friday, April 15th, 2022 is Good Friday! Good Friday is always the Friday before Easter Sunday. It is the day when Christians reflect on the crucifixion of Jesus. While there are a variety of traditions associated with Good Friday such as eating fish and preparing for the Easter holiday, this is an astrological overview that offers insight into the energies that will start off the long Easter weekend.
A Day of Harmony & Indecision-Moon in Libra
The overall feeling and emotional energy of Good Friday are determined by the astrological sign placement and condition of the moon. Will be graced with the harmonious and balanced moon in Libra from Good Friday through Saturday where the Libra moon energy culminates with a full moon experience.
Read More »