Podcasts
The Scoop on the Serial Podcast
Should you give it a listen?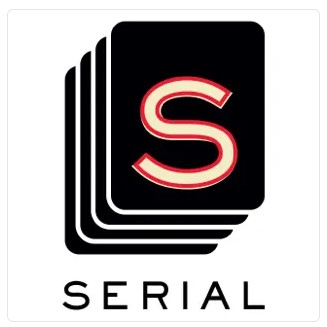 A
A
A
Podcasts, which were first known as a type of "audio blog," took off around 2004, when the iPod was becoming popular. Listeners wanted to have a type of program they could download to a personal device and listen to on their own time.
Soon, podcasts expanded their reach, spanning genres, formats and target audiences. Even though technology has come a long way in the past 18 years, listeners still like podcasts. One of the most popular and well-known podcasts is Serial, which blends mysteries with journalism. Read on for our review.
Read More »