Podcasts
Podcast Review: Is Inflation Nothing More Than Corporate Greed?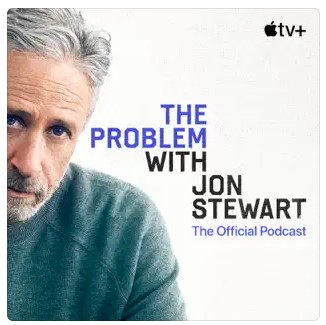 A
A
A
Consumer prices are up over 7.5 percent over last year. Since it's the highest rate of inflation in 40 years, people are concerned. The rising cost of living is a topic that
John Stewart
tackles head on.
Stewart and his panel of experts believe that corporate greed is the driving force behind these current inflation levels. While the news and media have hyped the issue, the bottom line is the rising costs are having a negative effect on the way people live.
Read More »