Politics
NATO Expected to Beef Up Defense Forces to Protect Eastern Europe as Russia Encroaches Closer
More Than 2.7 Million Ukrainians Have Fled Their Homeland in Recent Weeks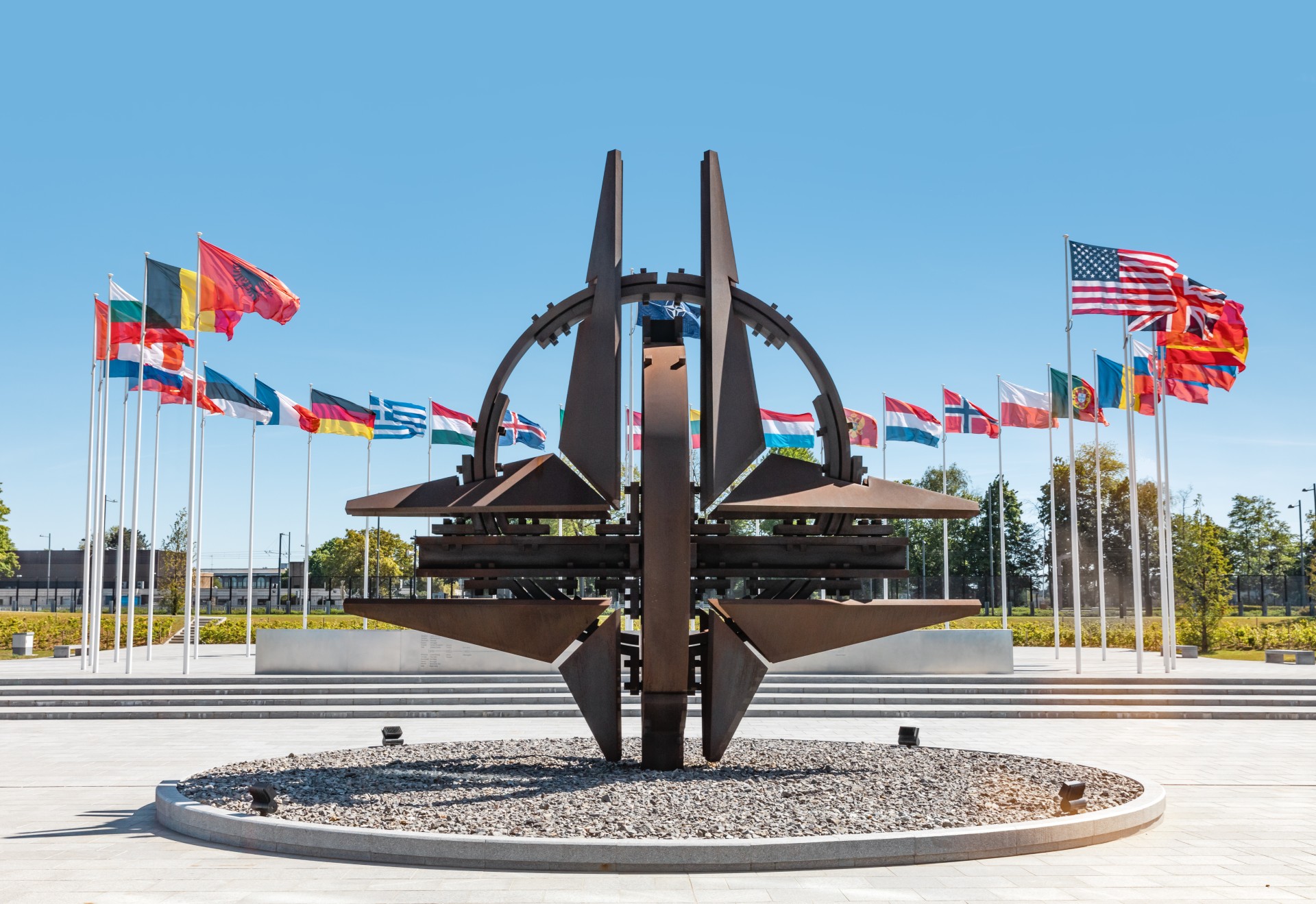 A
A
A
It was another weekend of immense bloodshed in Ukraine at the hands of the Russian military. NATO nations are growing increasingly worried as the attacks inch closer to the western border of Ukraine, putting its members at risk. Here is the latest on the battle on the ground in Ukraine and what the Western world is doing to deter the violence.
How to Bolster Defense of NATO Countries
The Russian military engineered a series of airstrikes on Sunday that hit a significant military base near the city of Lviv, not far from the border of Poland. At least 35 people were killed in the attacks with dozens more hospitalized.
Read More »