Politics
No Official Decisions After Negotiations Between Ukraine and Russia
Ukrainians Rush to Flee Country as Fighting Escalates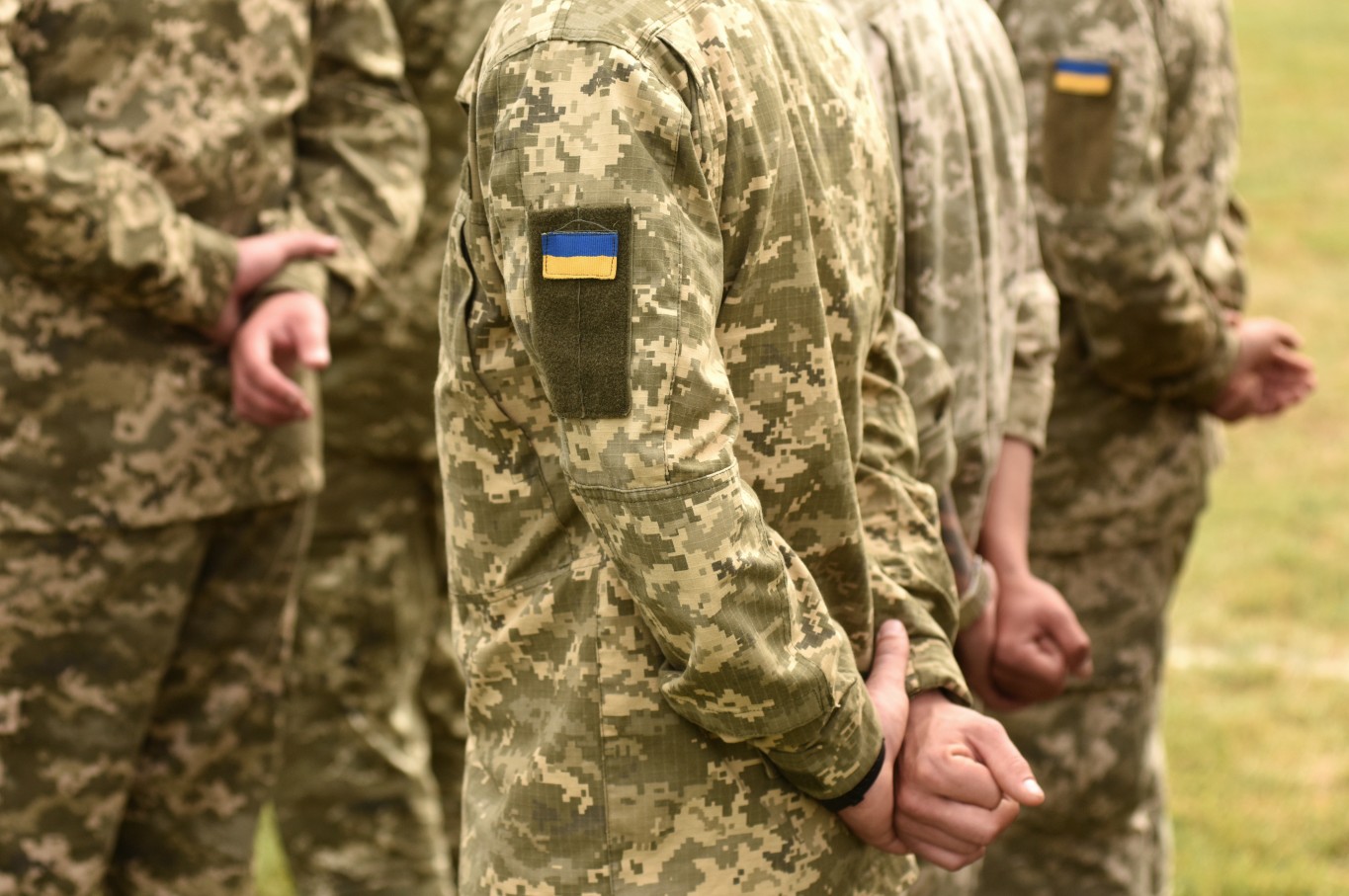 A
A
A
Despite an attempt to negotiate between the Russians and Ukrainians on Monday afternoon, the fighting continues in the war-torn region. Here is the latest on the Russian invasion of Ukraine.
Negotiations Between Ukraine and Russia
A delegation of officials from both Ukraine and Russia met at approximately 1 pm Kyiv time in Belarus with the intention of finding common ground amidst the growing conflict. While neither Ukrainian President Volodymyr Zelensky or Russian President Vladimir Putin attended the meeting, both counties sent high-ranking officials to the negotiating table. Leadings up to the meeting, Ukraine demanded an immediate ceasefire and withdrawal of Russian troops.
Read More »