Astrology
Empathetic Luck with Jupiter Transiting Pisces in 2022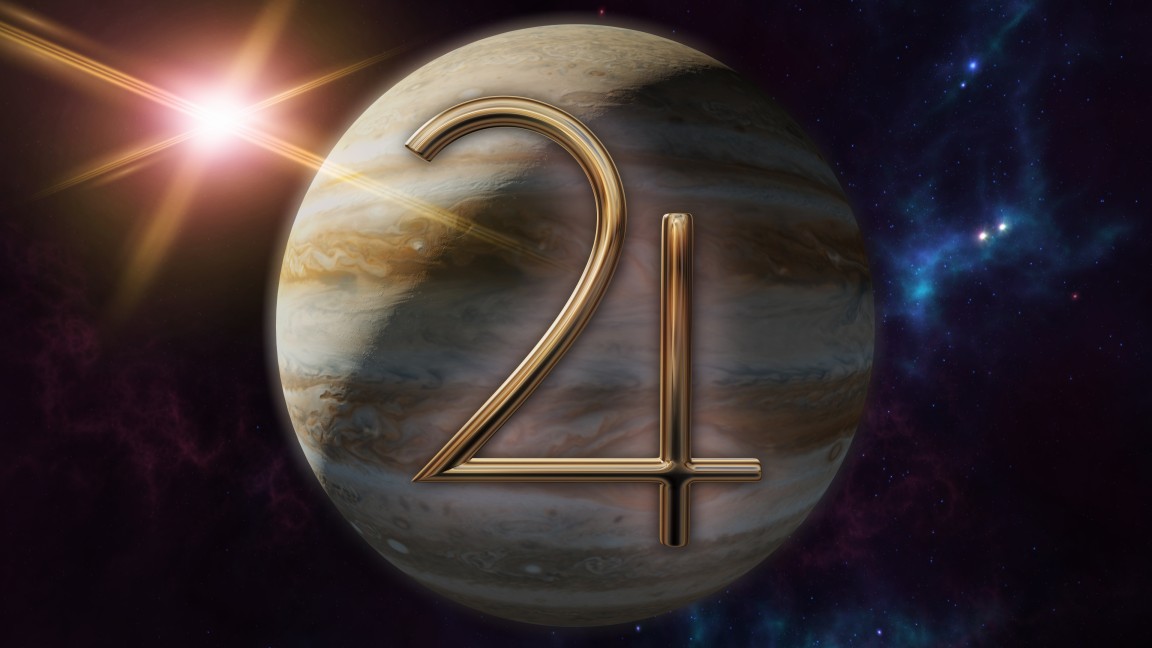 A
A
A
It's official, Jupiter has finally moved into a new sign. Effective December 28th, 2021 Jupiter is firmly transiting the sign of Pisces. Jupiter made a brief trip to the sign of Pisces back in May but then Jupiter retrograded back into the sign of Aquarius to wrap up the Jupiter in Aquarius transit. Now that Jupiter is in the sign of Pisces, good luck, both personally and collectively, is achieved via empathy, compassion, and the ability to go with the flow. vibe. Read on to learn more about Jupiter's trek through the last sign of the zodiac, Pisces.
Jupiter Transits Pisces 2021-2022
Jupiter, the planet of abundance, optimism, and luck, will move through the Neptune-ruled Pisces from December 28th, 2021 until May 10, 2022. From May 10, 2022, until October 28, 2022, Jupiter will take a brief visit through the sign of Aries. Jupiter will then return to the sign of Pisces from October 28, 2022, to December 20, 2022, to complete the year-long transit.
Read More »