Astrology
Specially Picked Songs for the Zodiac to Celebrate the Holiday Season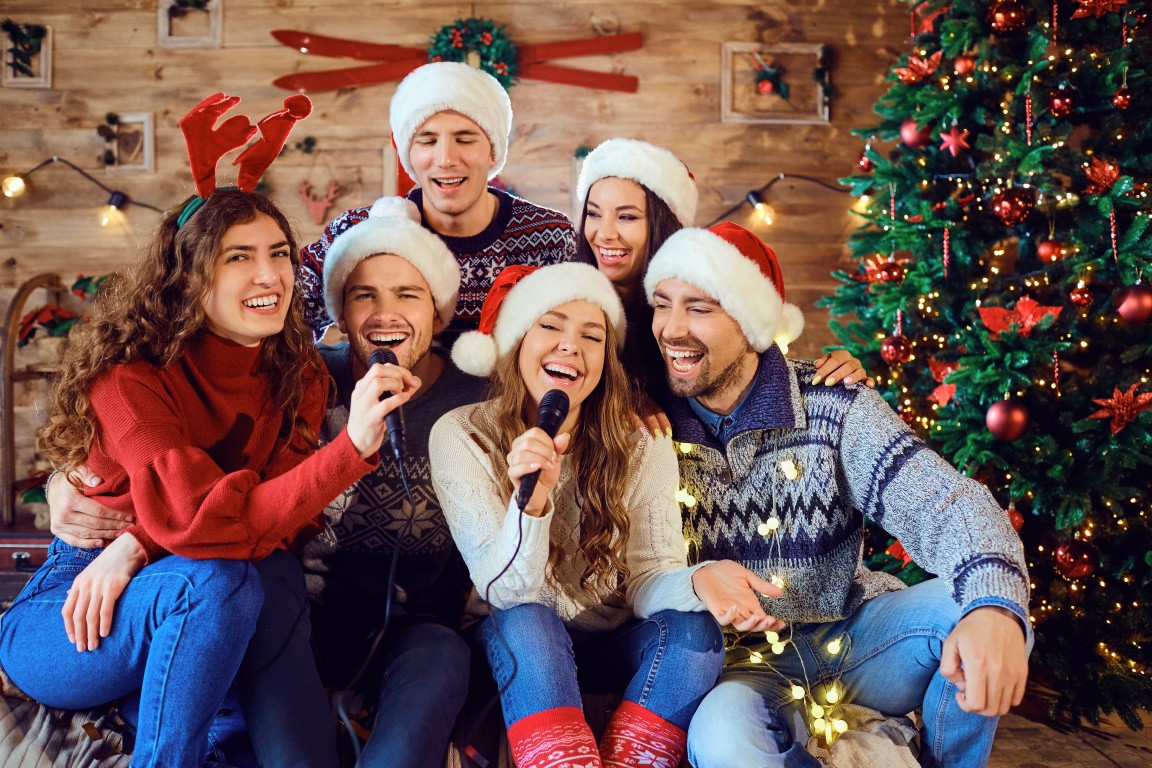 A
A
A
The holiday season is upon us, so why not get in the spirit with some specially selected holiday songs for your zodiac sign. These songs can be added to your music playlist to enjoy while you decorate for the holiday season.
Aries-"Run Rudolph Run" by Chuck Berry
This is the perfect holiday song for active, fiery Aries! This is a catchy, fun holiday song that you can't help but dance to. Plus, it features Rudolph, the red-nosed reindeer on the go! And, we all know that Aries is the one sign that likes to keep it moving.
Read More »